SC Gov Haley puts up seed money for community aid
Published: Dec. 13, 2011 at 7:03 PM EST
|
Updated: Dec. 15, 2011 at 5:15 PM EST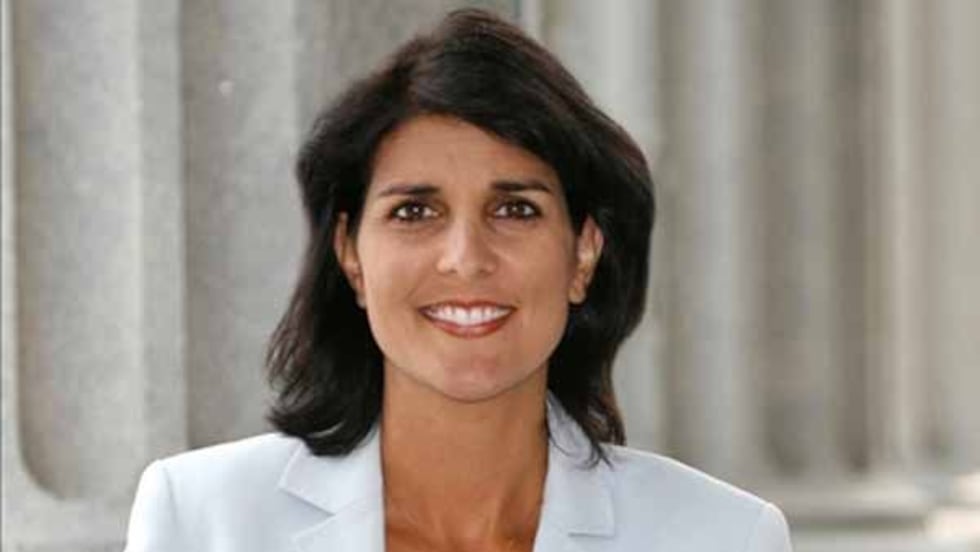 By JIM DAVENPORT
Associated Press
COLUMBIA, S.C. (AP) - South Carolina Gov. Nikki Haley is using money from a book advance and leftover inaugural cash to help launch a community aid foundation for the state's poorest counties.
Haley said Tuesday the foundation will rely on the $550,000 advance for a memoir due in April, profits from the book and more than $200,000 left over from her inauguration as seed money.
The foundation will enlist state agencies, companies and civic and faith groups to address the most pressing needs of nearly a dozen counties around the state with the highest unemployment rates.
Haley says South Carolina's problems can't be fixed without looking at problems in rural counties.
It's an idea the freshman governor has talked up since she campaigned last year.
Copyright 2011 The Associated Press. All rights reserved. This material may not be published, broadcast, rewritten or redistributed.