1 dead, another injured after boating accident on Intracoastal Waterway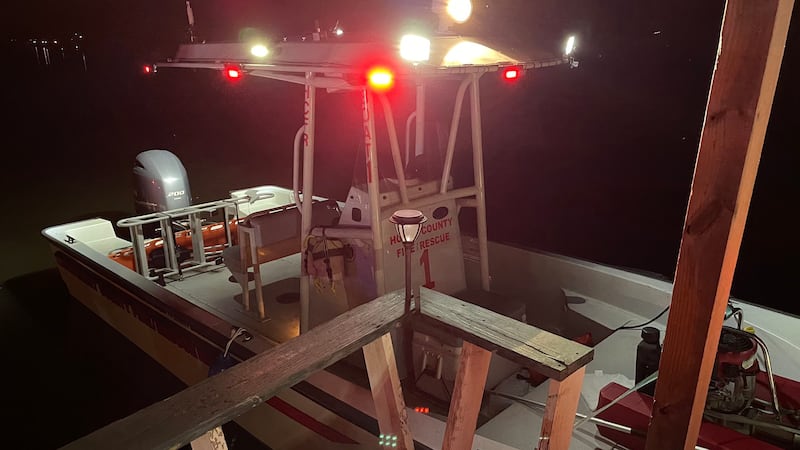 Updated: Apr. 11, 2021 at 11:00 PM EDT
MYRTLE BEACH, SC (WMBF) - One person has died after a boating accident on the Intracoastal Waterway, according to officials.
Horry County Deputy Coroner Patty Bellamy said a 28-year-old man from Myrtle Beach died as a result of the accident.
The name of the victim has not been released.
Horry County Fire Rescue said its crews were dispatched to the area of Watergate Drive in Myrtle Beach at around 8:23 p.m. Sunday in reference to the accident.
Serious injuries were initially reported at the scene by officials.
One other person was also transported to the hospital.
No details were provided on their condition.
The South Carolina Department of Natural Resources is investigating the accident.
Stay with WMBF News for updates.
Copyright 2021 WMBF. All rights reserved.