1 killed in two-vehicle crash along Highway 378 in Marion County, troopers say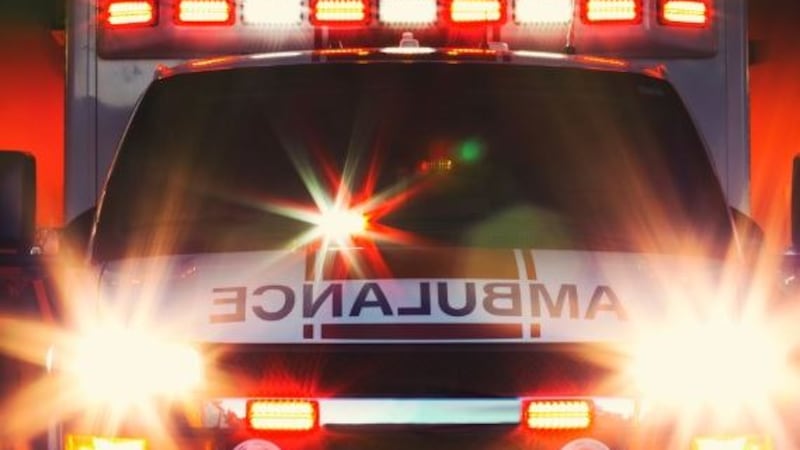 Updated: Apr. 5, 2021 at 6:41 PM EDT
MARION COUNTY, S.C. (WMBF) – Troopers were called to a deadly crash Monday afternoon in Marion County.
Lance Cpl. Tyler Tidwell said troopers responded to a two-vehicle crash that occurred at 4:10 p.m. in the area of Highway 378 and Eaddy Court.
Tidwell said a 2005 Chevrolet Colorado was driving west on Highway 378 and a 2018 Jeep Wrangler was driving in the opposite direction.
He said the Chevrolet Colorado drove left of center and hit the Jeep Wrangler, causing the Jeep to run off the right side of the road.
The driver of the Chevrolet Colorado died at the scene and was the only person in the vehicle, according to Tidwell. He added that five people were inside the Jeep but none were hurt.
The name of the deceased driver has not been released.
Copyright 2021 WMBF. All rights reserved.