Attorney for man linked to Brittanee Drexel's disappearance wants him out of jail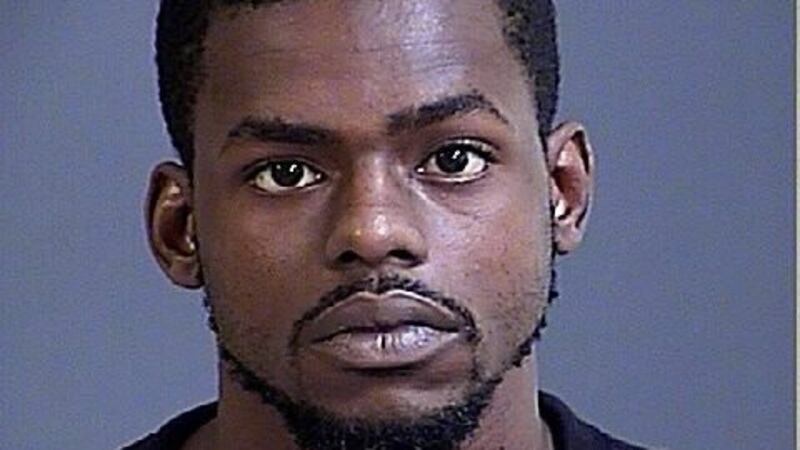 Updated: Aug. 10, 2018 at 1:32 PM EDT
MYRTLE BEACH, SC (WMBF) - The attorney for the man who the FBI says was involved in Brittanee Drexel's disappearance and death wants his client out of jail while he waits for a final decision in an unrelated case.
Timothy Taylor has been federally charged for Hobbes Act Robbery in connection to an armed robbery of a McDonald's in Mount Pleasant in 2011. He pled guilty and was prosecuted in state court for being the conspirator and getaway driver. Since then, the federal government has established its own case against Taylor. Prosecutors have said they don't believe Taylor's state sentence was harsh enough to match the crime.
Taylor was indicted in 2016, and he was out on bond until November 2017 when a judge revoked his bond and detained Taylor for violating the rules of his release by leaving his home to go work on a car in another county. In court documents filed on August 6, 2018, Taylor's attorney said the issues Taylor had with his bond were minor in nature, and he has asked for Taylor's bond to be reinstated.
The government wants to put more restrictions on Taylor's release though, if it's granted, by placing Taylor on home detention, according to court documents. Taylor's attorney detailed his client's life since this case became active. He stated Taylor has never been married, turned 27 on June 26th, has two young children, is a mechanic, and has lived in McClellanville all of his life—the same location where it's reported Brittanee Drexel was taken to be gang-raped, killed, and fed to alligators. Taylor was implicated in Drexel's disappearance and death by an inmate who claimed Taylor was directly involved in Drexel's murder, according to an FBI agent's testimony.
An FBI agent also said Taylor was being deceptive during a lie detector test when he was asked if he knew who was involved in Drexel's disappearance and if he had ever seen Drexel in person. However, Taylor has never been charged in connection to Drexel's death. No one has. Instead, Taylor faces 10 to 20 years behind bars for the robbery, and he's awaiting a sentencing hearing to find out his fate. The case is on hold for now though.
It could be impacted by a decision from the Supreme Court early next year. Taylor has pled guilty to the federal charges against him. However, his attorney says he may file a motion to withdraw Taylor's guilty plea if the Supreme Court decision is made in the defense's favor.
Taylor's attorney believes his client is being charged for the same crime twice, and the federal government is abusing an exception to the double jeopardy rule by trying to put Taylor away for a crime he already confessed to and was convicted of at the state level. The Supreme Court case, Gamble v. United States, deals with a double jeopardy issue very similar to the one against Taylor. If Gamble wins, it could result in Taylor's case being dismissed altogether, according to Taylor's attorney.
"The Gamble decision is potentially fatal to the prosecution against Mr. Taylor. The double jeopardy bar was litigated in this case. Judge Norton denied the double jeopardy challenge because he was bound by the separate sovereigns caselaw," the court documents said. "Justices Thomas and Ginsburg have recently criticized the judicially created separate sovereigns doctrine. A continuance in the briefing schedule has recently been granted and oral argument is likely to be held in early 2019."
Copyright 2018 WMBF News. All rights reserved.