One injured in Murrells Inlet house fire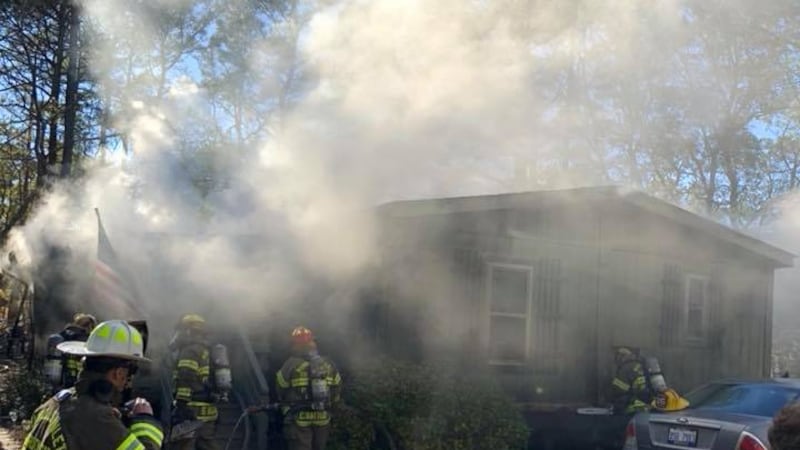 Updated: Jan. 31, 2018 at 4:03 PM EST
MURRELLS INLET, SC (WMBF) – Crews were on the scene of a house fire Wednesday afternoon in Murrells Inlet.
According to a post on the Murrells Inlet Garden City Fire's Facebook page, firefighters went to a home on Cowart Court sometimes before 3:30 p.m.
Capt. Jerry Howerton said one person was treated for non-life-threatening injuries that were smoke-related.
He added the home sustained major damage and crews were still on scene just before 4 p.m. A point of origin has not yet been determined.
Midway Fire Rescue assisted with bringing the fire under control.
Copyright 2018 WMBF News. All rights reserved.