Mullins police: Suspect in custody after early morning shooting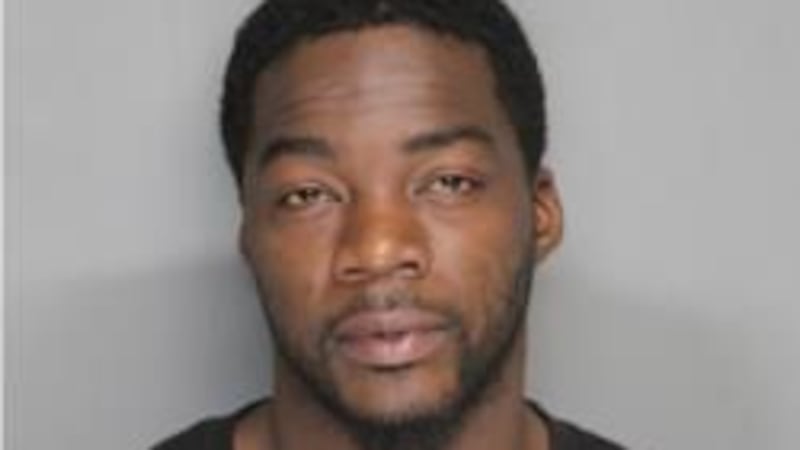 Published: Dec. 23, 2017 at 8:17 PM EST
|
Updated: Dec. 24, 2017 at 4:16 PM EST
MULLINS, SC (WMBF) – A 26-year-old male was shot in Mullins early Saturday morning, and before he succumbed to his injuries, he told police who killed him.
The victim, identified by Marion County Deputy Coroner Jim Grey as 26-year-old Jahmai Michael Ray, was shot between 2:00 and 3:00 a.m. on Church Street.
After being taken to the hospital, he told police who shot him before dying, according to Mullins Police Chief Michael Bethea.
Chief Bethea tells WMBF News that suspect, identified as Lavar Smith, has been charged with murder and possession of a weapon during a violent crime.
An autopsy is scheduled for Sunday morning, according to the coroner.
Copyright 2017 WMBF News. All Rights Reserved.