Aerial spraying done in Conway area neighborhood after case of Triple E Virus confirmed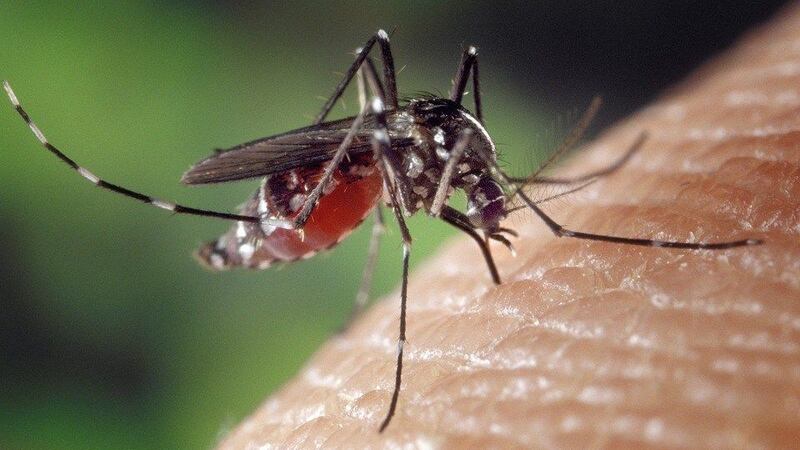 Updated: Sep. 28, 2017 at 9:53 PM EDT
HORRY COUNTY, SC (WMBF) – Aerial mosquito spraying took place Thursday night in a neighborhood in the Conway area after it was a confirmed that a horse died a few weeks ago from the Eastern Equine Encephalitis Virus, according to Horry County officials.
Kelly Brosky, interim spokesperson for Horry County, said it is the only confirmed case of the Triple E Virus locally so far this year.
Per South Carolina Department of Health and Environmental Control protocol, officials with the county's mosquito control went out to the area near Old Altman Road off S.C. 90 and met with residents, according to Brosky.
She added there are between 12 and 15 homes in that neighborhood. County officials talked with residents about controlling mosquito larvae by removing any containers that hold water.
Additionally, information was placed on the doors of residents who weren't home.
Brosky said the area will be reassessed in another 10 to 14 days following Thursday's aerial spraying, and then another 10 days after the initial follow-up.
According to Brosky, a $20 once-a-year vaccine for horses can prevent the Triple E Virus. Those who are interested should discuss it with their veterinarian.
Information from DHEC's website states that the mosquito-borne illness in horses can also affect people. Transmission of the virus to humans and mammals is rare, but serious when it occurs.
The only way to get the virus is from the bite of an infected mosquito, according to information from DHEC. Symptoms range from a mild flu-like illness to encephalitis, coma and death.
For the year-to-date, only five cases of the Triple E Virus have been reported in South Carolina, according to DHEC statistics.
Copyright 2017 WMBF News. All rights reserved.