Horry County Police officer fired after he 'misrepresented the truth' in 2008 narcotics investigation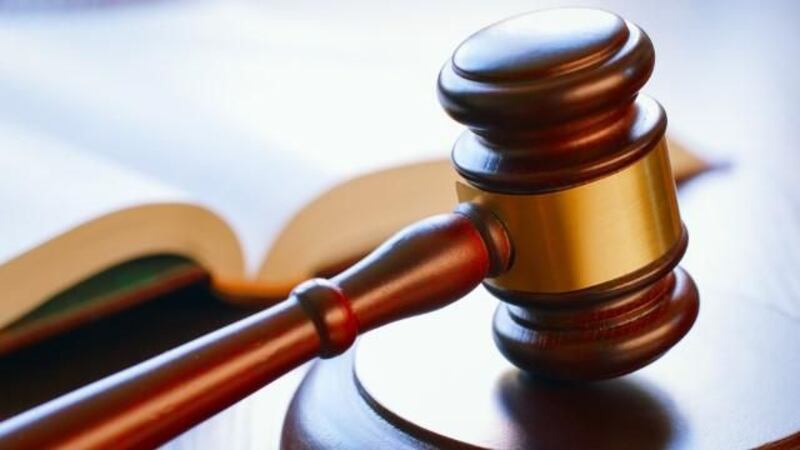 Updated: Sep. 18, 2017 at 4:51 PM EDT
HORRY COUNTY, SC (WMBF) – Horry County Police officer Kent Donald was fired last week after he 'misrepresented the truth' to obtain a search warrant during a 2008 narcotics investigation, according to a disciplinary report obtained by WMBF News.
The report, filed September 15, states "it was recently determined by the courts that Officer Donald misrepresented the truth."
According to court documents, Alex Robinson, an Horry County resident, was arrested in August of 2009 and later convicted of trafficking cocaine. He was sentenced to 25 years in prison.
After appealing his case to the South Carolina Court of Appeals in 2016, Robinson's conviction was reversed and he was released after spending more than 5 years in a maximum security prison.
Court documents reveal Robinson believed the search warrant used to convict him was, "maliciously and intentionally issued upon false information and for the purpose of securing a criminal investigation."
That search warrant was obtained by Officer Donald.
The court documents state that in September of 2008,
"a confidential informant and reliable informant working for the Horry County Police Department purchased a quantity of off white powder substance represented as being cocaine and field testing positive for cocaine attributes from the occupant at the house…..the informant had been able to make continuous purchases of illegal drugs from the residence."
Robinson was connected to the investigation after mail was found addressed to him at the residence in question.
A car, registered in his name, was also found parked at the residence, however, Robinson claims he did not live there at the time the drugs were sold.
Documents state Robinson once lived at that address, but he had since moved.
"Junk mail" was still being delivered in his name. The car, was "used by his then pregnant ex-girlfriend to go to the doctor."
Robinson's case against Donald and the Horry County Police Department is still pending.
This is a developing story, check back with WMBF News as we work to get more information.
Copyright 2017 WMBF News. All Rights Reserved.