Woman awarded $300,000 judgment against Myrtle Beach after tripping on rec center rug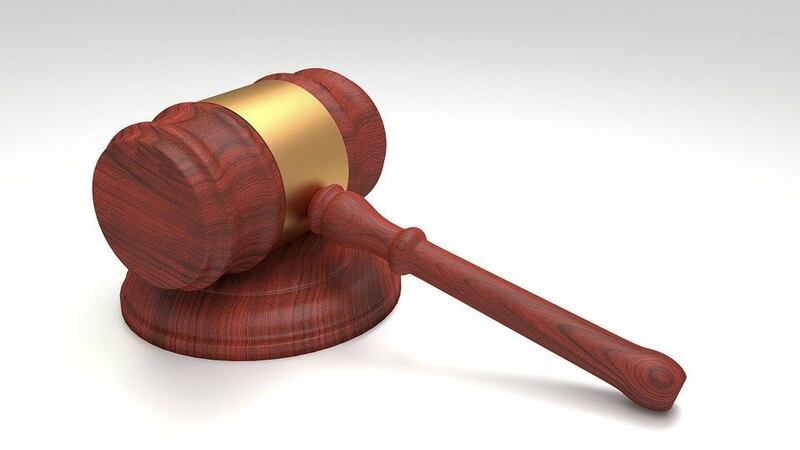 Updated: Jul. 19, 2017 at 9:56 PM EDT
MYRTLE BEACH, SC (WMBF) – A woman was awarded a $300,000 civil judgment against the city of Myrtle Beach after filing a lawsuit claiming she tripped on a rug at a city-operated recreation center.
According to the initial lawsuit, filed Jan. 11, 2016, the plaintiff, identified as Callie Barras, was working as a volunteer for bingo-related events at the Base Recreation Center, located at 800 Gabreski Lane in Myrtle Beach.
At one point, the woman told a rec center official that the rugs were a tripping hazard.
"Despite having been informed of this potentially dangerous situation, defendant refused to remove the rugs," the lawsuit stated.
Barras reportedly tripped over the rugs and fell to the floor on April 8, 2015, leading to her suffering "significant injuries."
According to court documents, a jury rendered a verdict against the city of Myrtle Beach on May 17, in the amount of $547,128.93.
An order electronically signed on July 3 showed that Judge Larry Bond reduced the amount to $300,000, as required by the Torts Claims Act.
On July 17, the attorney for the city of Myrtle Beach filed a notice of appeal in reference to the judge's orders and rulings, court records showed.
Copyright 2017 WMBF News. All rights reserved.