Dillon police officer at center of new statewide DUI law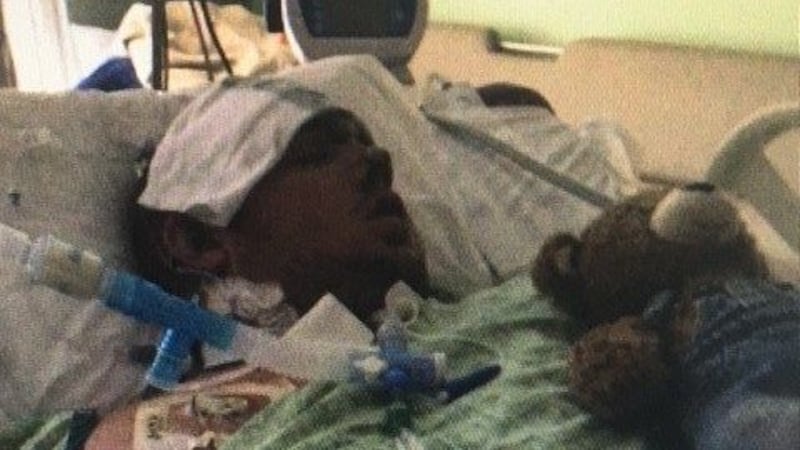 Updated: Jul. 6, 2017 at 9:27 PM EDT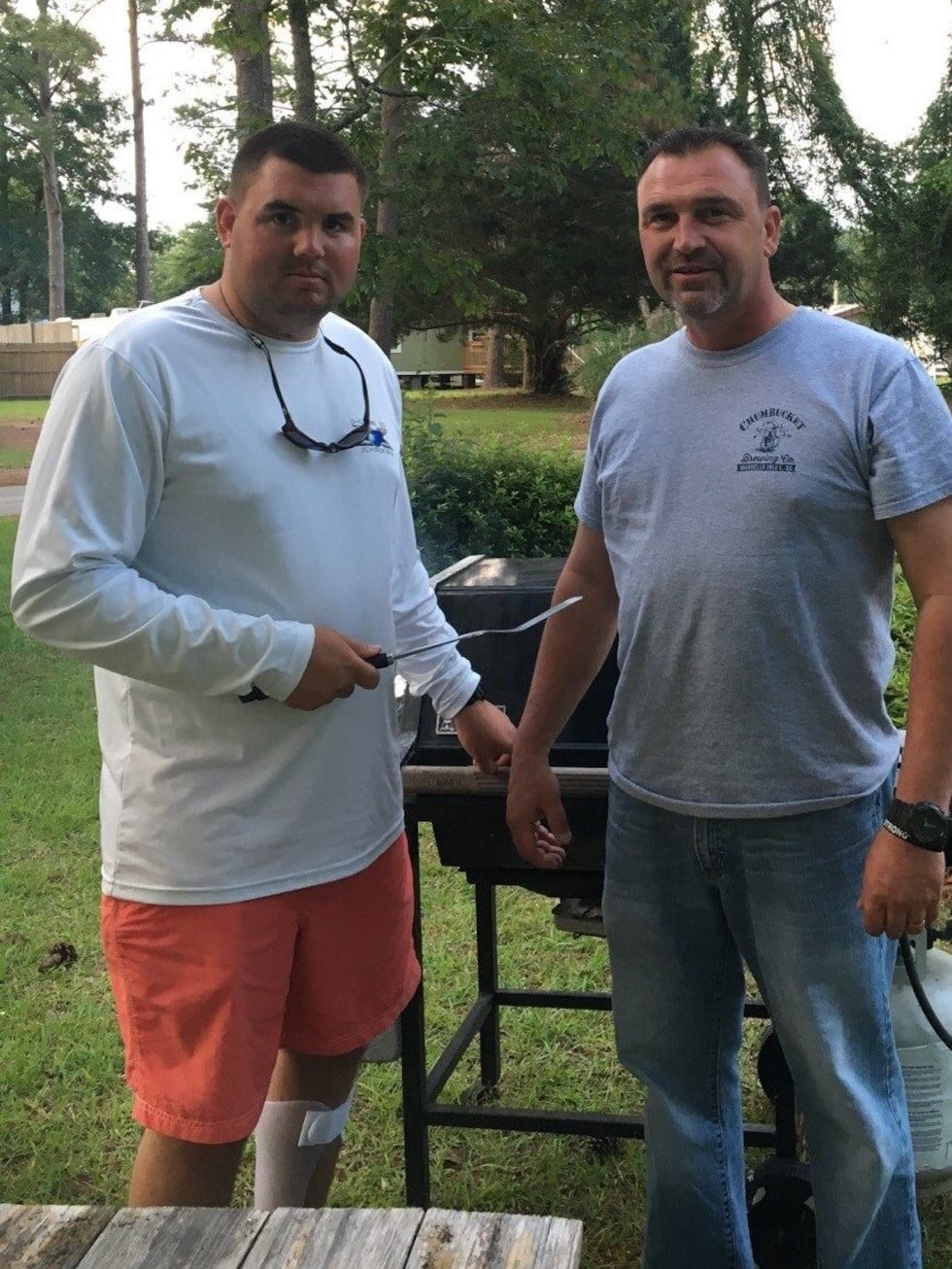 DILLON COUNTY SC (WMBF) - A Latta family spoke for the first time about their son, a former Dillon police officer, who lived through a drunk driving accident.
Jacob Richardson's story paved the way for South Carolina to pass a bill for victims of alcohol-related cases.
Three years ago, on July 6, 2014, Richardson's parents - Eddie and Angie Richardson - received a phone call that changed their lives forever.
"It was like our whole world stopped and we were living in this bubble. The only thing I kept saying and praying was we would get there before he passed. I really did not think he would make it," Angie Richardson.
It was a silent car ride until the parents saw their son on the pavement. The on-duty officer was responding to a disturbance call at the Stables bar when he was hit by a drunk driver who had allegedly been over-served.
The driver, who was arrested for felony DUI, had no assets and the bar claimed no responsibility. So, the Dillon taxpayers paid the price.
There has been one bond hearing and no court date. Jacob Richardson's case is now being handled by the attorney general's office.
From then on, Eddie Richardson worked tirelessly with the South Carolina Association for Justice and a group of bipartisan legislators, including Senators Luke Rankin and Gerald Malloy, to get the Dram Shop Bill passed in South Carolina.
The bill, which holds restaurants and bars that serve alcohol after 5 p.m. liable for over-serving and requires at least $1 million in liability insurance, was passed unopposed in June. Eddie Richardson then went to the State House to watch Gov. Henry McMaster sign it into law.
Although the bill wasn't in place the night of the accident, Eddie Richardson said it does both he and his son good, "because this eludes to the fact that this was a problem and there are things not in place that need to be in place, and fortunately our legislature saw that too."
Both Jacob Richardson's parents agree it has been a humbling experience and now they want people to know that something good did come out of the accident. They will continue to serve as advocates for victims of drunk driving.
"I gave it all to the Lord and that was how I survived," Angie Richardson said.
It wasn't just Jacob Richardson's life that changed that night. According to Eddie Richardson, a young woman was killed and another was severely injured.
"That phone call Angie and I got, I thought about the phone call their parents got as well," he said.
South Carolina is now the 43rd state to have the Dram Shop Bill in place. Getting it passed gives the family a small slice of justice.
"I would like to see there be stiffer laws for DUI," Angie Richardson said. "I don't think it's right for them to walk free for so long. When you make a choice to get behind that wheel, you need to realize what if something were to happen? What if you struck another vehicle? Our lives will never be the same until we take that last breath. It's changed forever."
After countless surgeries, therapy and brain damage, Jacob Richardson can walk again.
"He severely broke both femurs and it caused a lot of nerve damage, but he keeps trying and he keeps moving those nerves and muscles, and he won't stop," Angie Richardson said.
"They said, 'Take your five or 10 steps and we will have a chair here and you sit back down,'" Eddie Richardson added. Jacob walked 250 steps. He's just determined and a special kid. When I get frustrated or aggravated, I think about the things he has overcome and gone through and if he can do it, I can do it."
The Richardson family expects a hearing to happen in Dillon in mid-July.
Copyright 2017 WMBF News. All rights reserved.