Stay cool: SCDHEC warns of dangers of rising temperatures to older residents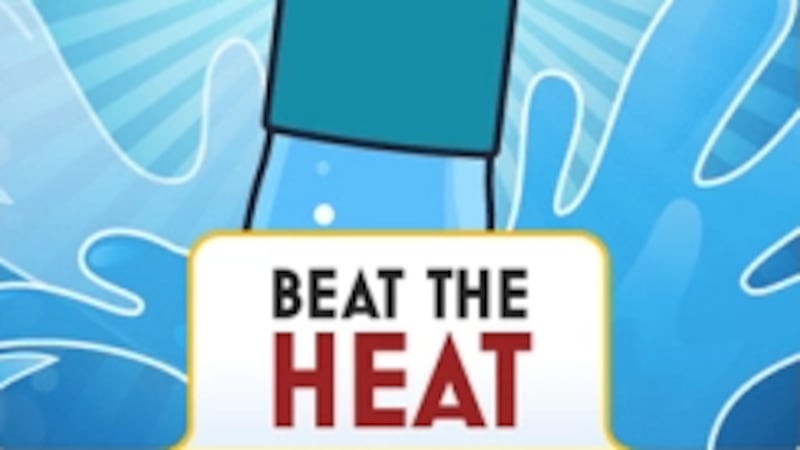 Updated: Jun. 29, 2017 at 5:57 AM EDT
MYRTLE BEACH, SC (WMBF) – Heat-related deaths and illnesses can affect anyone, but people over 65 are especially at risk, unless they take steps to protect themselves.
According to the South Carolina Department of Health and Environmental Control, heatstroke is the most serious heat-related illness and can damage the brain, heart, kidneys and muscles. If not treated quickly, it can cause serious complications or death.
DHEC advises talking to older relatives about the dangers of the heat, as they are less likely to sense and respond to changes in temperature.
The Centers for Disease Control and Prevention offer these tips:
Stay in air-conditioned buildings as much as possible. Contact your local health department or locate an air-conditioned shelter in your area.

Do not rely on a fan as your primary cooling device during an extreme heat event.

Drink more water than usual and don't wait until you're thirsty to drink.

Check on a friend or neighbor and have someone do the same for you.

Don't use the stove or oven to cook—it will make you and your house hotter.

Wear loose, lightweight, light-colored clothing.

Take cool showers or baths to cool down.

Check the local news for health and safety updates.

Seek medical care immediately if you have, or someone you know has, symptoms of heat-related illness like muscle cramps, headaches, nausea or vomiting.
Copyright 2017 WMBF News. All rights reserved.