Police identify man wanted for murder of cab driver near Conway on Monday
Updated: Jun. 28, 2017 at 10:47 AM EDT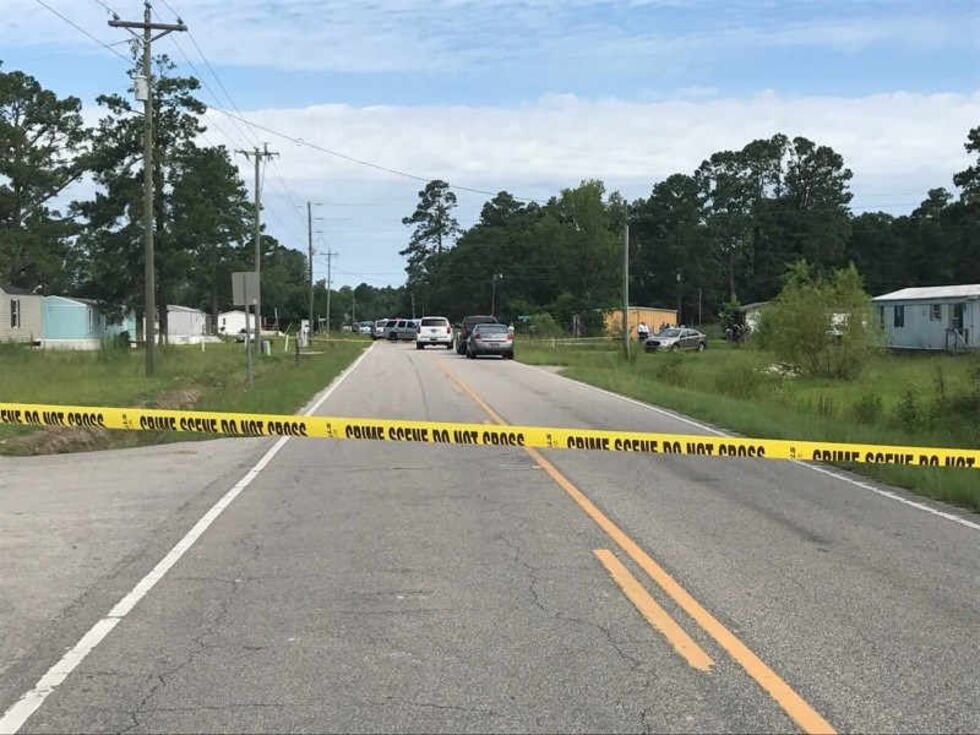 HORRY COUNTY, SC (WMBF) – The Horry County Police Department has identified the suspect wanted for the murder of a cab driver in the Conway area on Monday.
Marion Javon Campbell was identified as the suspect in a Facebook posted by the HCPD on Wednesday morning.
HCPD Spokeswoman Krystal Dotson said Monday that the taxi cab driver found with gunshot wounds in his cab in the area of Juniper Bay and Dunn Short Cut roads.
According to Horry County Deputy Coroner Darris Fowler, the man died at the Conway Medical Center emergency room. The victim has been identified as Dennis Mantel, 66, of Myrtle Beach. He died from a single gunshot wound.
An incident report from the Horry County Police Department states the taxi cab crashed into a home on Juniper Bay Road.
"It puzzles me how a gun could go off and not anyone could hear anything," Horry County resident Sarah Causey.
Anyone with information is asked to call the Horry County Police Department tip line: 843-915-8477.
Related Story:
Copyright 2017 WMBF News. All rights reserved.