Mother who pleaded guilty in death of 5-month-old 'Baby Grace' asking for new trial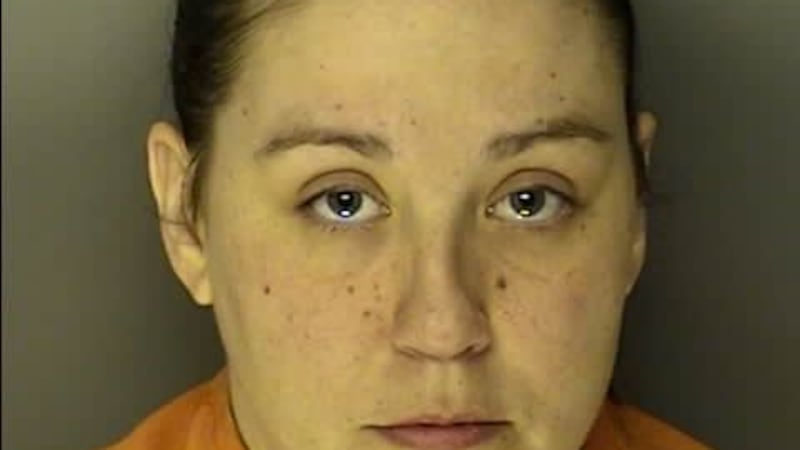 Updated: May. 24, 2017 at 4:05 PM EDT
CONWAY, SC (WMBF) – The mother who pleaded guilty earlier this year to going into a Socastee creek with her 5-month-old daughter, which led to the baby's death, is now asking for a new trial.
According to court documents filed May 23, Sarah Toney submitted an application for post-conviction relief in the circuit court and needed an attorney appointed to represent her.
In January, Toney pleaded guilty to homicide by child abuse in connection to the November 2015 death of her 5-month-old daughter, who became known as "Baby Grace." She was sentenced to 27 years in prison.
However, in her appeal, Toney cited "ineffective assistance of counsel," an "involuntary plea of guilty" and a direct appeal not being filed as some of the reasons she was being held in custody unlawfully and was seeking post-conviction relief.
Additionally, Toney claimed defense counsel failed to call expert witnesses to discuss postpartum depression.
The relief she specifically asked for was a new trial, a vacating of her sentence and a reduction in her sentence, according to court documents.
According to Candice Lively, a deputy solicitor with the Sixth Circuit Solicitor's Office, this instance of post-conviction relief is a "high burden" for the judge. Without a trial, she said, there is not a lot to attack.
Lively added that the judge would have to get a transcript from the guilty plea; make sure all the necessary questions were asked; be certain all constitutional rights were followed; and check that the defendant's attorney advised her of everything.
Related story:
Copyright 2017 WMBF News. All rights reserved.