Non-profit organization works to end country-wide teacher shortage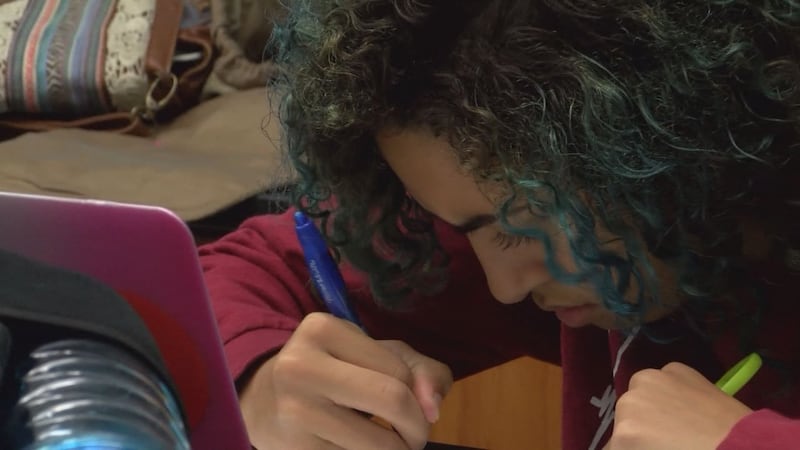 Updated: Apr. 8, 2017 at 4:09 PM EDT
SOCASTEE, SC (WMBF) - The education nonprofit American Board for the Certification of Teacher Excellence hosted a meeting in Socastee Saturday to inform the public of their online program that certifies users to become teachers in one year. 
To qualify for the program, you must have any bachelor's degree from any accredited university. Once registered for the program, all the courses are online. Users just need to take two exams at the end of the year to complete their certification.
One of the exams tests individuals on the structure of a classroom and the routines of being a teacher, such as lesson planning. The other exam is targeted specifically to which subject the user plans on teaching.
Once the online course is completed and both tests are passed, the user is now a certified teacher and can begin work in the county of their choice.
Emily Steiner is the Myrtle Beach representative for the American Board who is also in the process of becoming a certified teacher through the program.
Steiner said the program was initiated to help end the teacher shortage across the country.
"There's a lot of open positions in every single subject, every single grade level," said Emily Steiner. "I know a lot of schools specifically this year had positions that never got filled."
Steiner said many of our current teachers come from the Baby Boomers generation, which means many of them are now at the point of retirement.
Furthermore, fewer young adults are choosing to go to college to become teachers.
She said that one of the main reasons some people don't become teachers is they don't have the time or the money to go back to school and get their teaching degree.
"This is a great way for them to not have to go through all of that time and spend all that money, it's just a really great alternative," Steiner said. "It's a faster, easier, cheaper route to getting certified to being a teacher."
Copyright 2017 WMBF News. All rights reserved.