Lamar police officer fired following arrest for DUI while on duty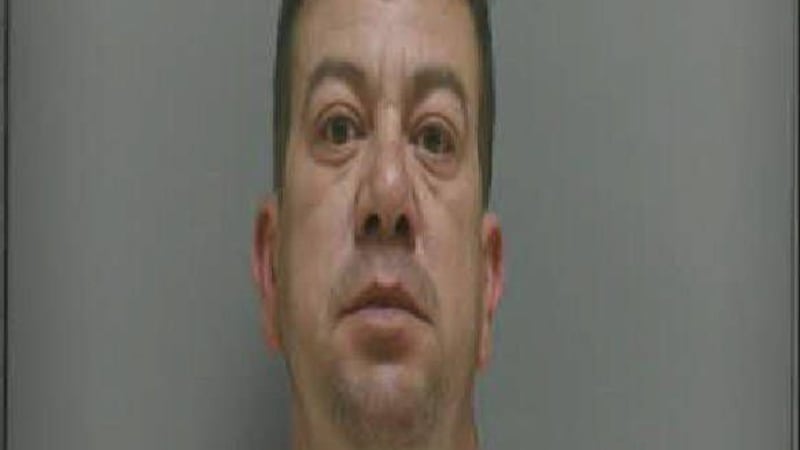 Updated: Apr. 3, 2017 at 4:31 PM EDT
LAMAR, SC (WMBF) – A Lamar police officer has been fired following his arrest on Friday for allegedly driving under the influence while on duty.
According to Lamar Police Chief Jason Chaney, Jerry Allen Russell was let go from the department following a disciplinary board hearing on Monday.
Chaney provided the following statement in reference to Friday's incident:
"The events that took place on Friday, March 31 sheds a bad light on our profession. Lt. Russell chose his course of action and now has to deal with the consequences of those actions. We as police officers are held to a higher set of standards, and must lead by example for the communities we serve. We are not exempt from the same laws we are sworn to enforce. When we break the law we have to accept the consequences and be prepared to be prosecuted to the fullest extent of the law." 
Russell was charged with DUI and transporting alcohol in a motor vehicle with the seal broken after South Carolina Highway Patrol troopers performed a field sobriety test.
The SCHP was called in to investigate the matter after being contacted by the Darlington County Sheriff's Office, Cpl. Sonny Collins previously said.
According to online records from the Darlington County Detention Center, Russell was released from jail Saturday morning under a $1,250 bond.
Related story:
Copyright 2017 WMBF News. All rights reserved.