UPDATE: Coroner identifies victim in deadly Florence shooting, deputies seek suspect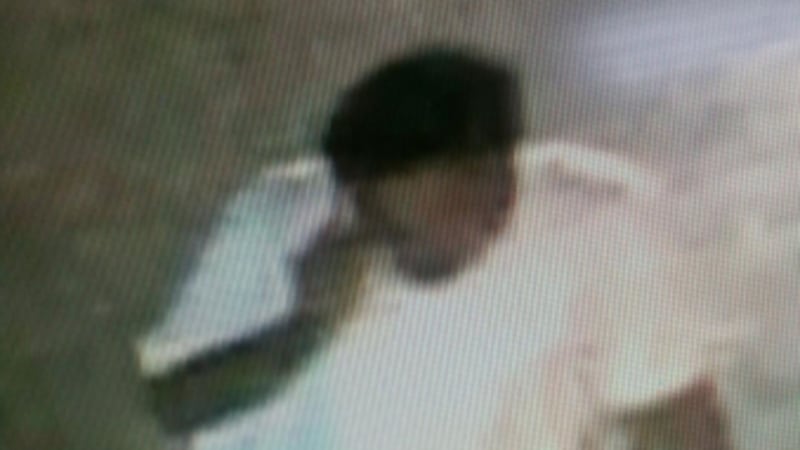 Published: Apr. 2, 2017 at 8:08 AM EDT
|
Updated: Apr. 3, 2017 at 5:06 PM EDT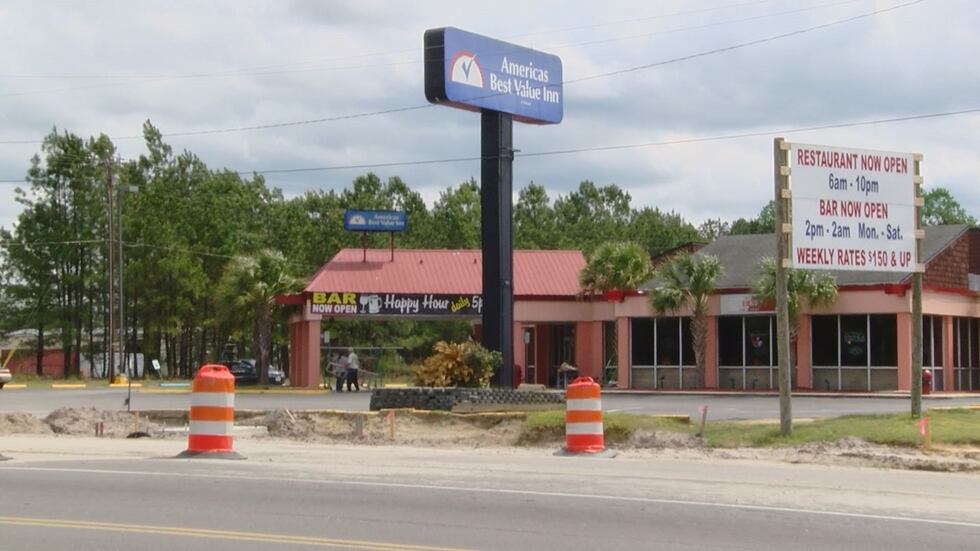 FLORENCE COUNTY, SC (WMBF) - The Florence County Sheriff's Office and the Florence County Coroner's Office are investigating a deadly shooting that occurred early Sunday morning.
Florence County Coroner Keith von Lutcken identified the victim as Michael Harvey Cox, 31, of Florence. An autopsy will be performed at the Medical University of South Carolina in Charleston Monday morning.
According to Major Michael Nunn, deputies responded to a shooting call at the America's Best Value Inn located at 3024 TV Road in Florence shortly after 1 a.m. and found one victim dead at the scene.
Wayne Funkhouser is the manager at America's Best Value Inn. He talked with WMBF News about the incident at his property. "There were several 911 calls and the first was from our front desk and then several guest rooms here as well," said Funkhouser. He added that there were multiple people staying at the hotel and a number of employees were working, but no one saw the crime. He said fortunately no one else was shot.. "To our knowledge the shooter was not registered here and the victim was not registered here. They appeared to have met here for whatever reason and the incident happened on our property."
The hotel video surveillance cameras captured one person of interest leaving the hotel. Funkhouser said he thinks the two men walked through the hotel at separate entrances, and Michael Cox was found dead outside one of the hallways.
"For the family. We need to get this gentleman and we need to make sure that he faces the consequences for his actions. Just for the safety of everyone, and if anyone has any information to come forward as soon as they can," Funkhouser said.
Funkhouser said the FCSO deputies arrived quickly to the scene and secured it to make sure everyone around was safe. "We want to make sure every one of our guests is safe and they have no issues or worries whatsoever," said Funkhouser.
FCSO investigators have a surveillance photo of a person of interest in the investigation.  Anyone with knowledge or information regarding the identity or location of this individual is asked to contact investigators at (843) 665-2121, ext. 367 or Crime Stoppers of the Pee Dee at 1-888-CRIME-SC.  You do not have to reveal your identity to leave information.
Copyright 2017 WMBF News. All rights reserved.