Woman arrested for stealing knives, bongs from Myrtle Beach store during hurricane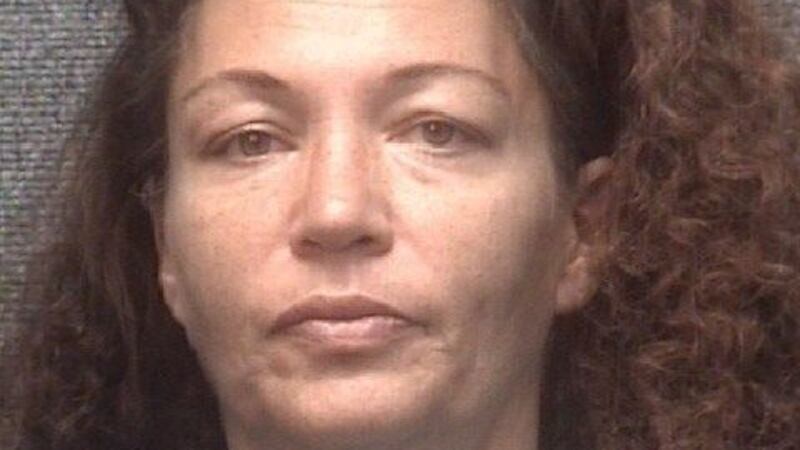 Published: Oct. 29, 2016 at 2:23 AM EDT
|
Updated: Oct. 29, 2016 at 2:30 AM EDT
MYRTLE BEACH, SC (WMBF) – Myrtle Beach police arrested a woman Friday in connection with the theft of a number of knives and bongs from a beachwear store during Hurricane Matthew.
According to Myrtle Beach Police Department online records, Kimberly Anne Harrington, 45, was charged with second-degree burglary.
Myrtle Beach police responded to 5 Star Discount Beachwear at 1605 S. Kings Hwy., on Oct. 21 in reference to the burglary. The business received a lot of damage from the storm, but the manager was not aware any merchandise was missing before being notified by the MBPD, according to an incident report.
The manager told officers that a total of $2,000 worth of merchandise was stolen, consisting mainly of pocket knives and bongs, the report stated. The items had been taken from a display case located in the front of the store.
Officers believed the burglary happened between 6 p.m., on Oct. 8 and 6 a.m., on Oct. 9.
Copyright 2016 WMBF News. All rights reserved.