Dental Access Days offers free dental services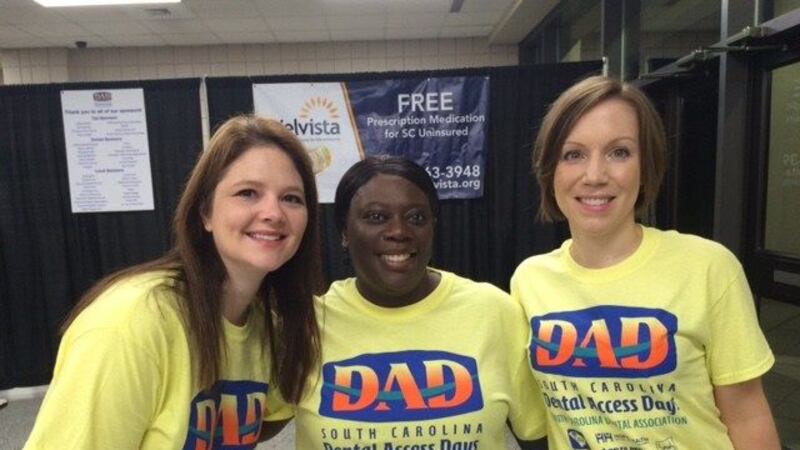 Published: Aug. 22, 2016 at 2:10 PM EDT
|
Updated: Sep. 21, 2016 at 9:28 AM EDT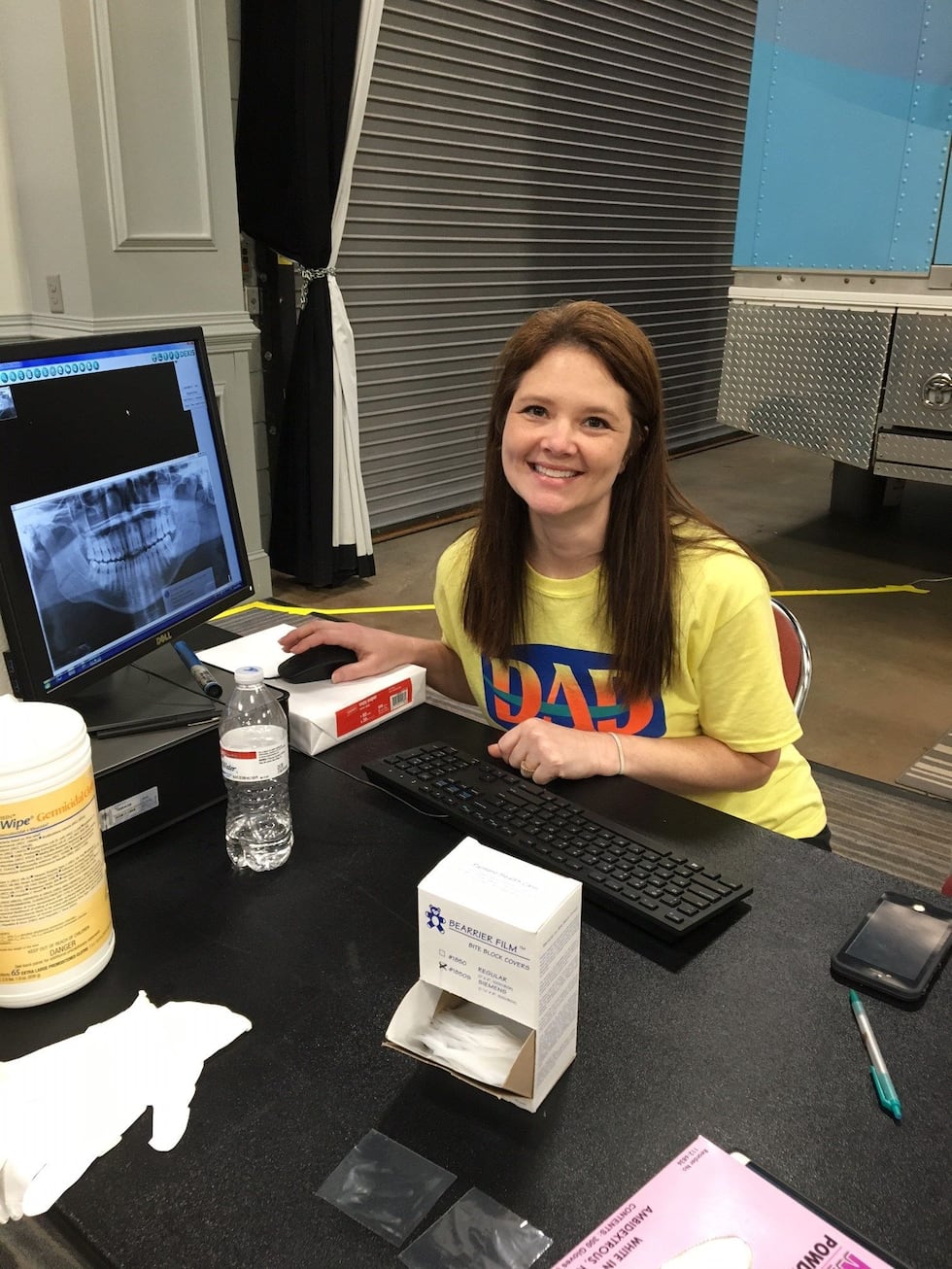 FLORENCE, SC (WMBF) – Adults aged 18 and older can receive free dental services from Dental Access Days on Friday, August 26 and Saturday, August 27 at the Florence Civic Center located at 3300 West Radio Drive in Florence, according to Dental Access's media release.
On a first-come, first-served basis, patients can receive an x-ray and either a professional cleaning, extraction or restorative care on Friday from 6:00 a.m. to 6:00 p.m. or Saturday 6:00 a.m. to 3:00 p.m.
The event is hosted by the South Carolina Dental Association and presenting sponsor Delta Dental.
For more information on Dental Access Days, visit the South Carolina Dental Association website at www.scda.org.
Copyright 2016 WMBF News. All rights reserved.