Child and grandmother, victims of double murder in Darlington Co., to be laid to rest Sunday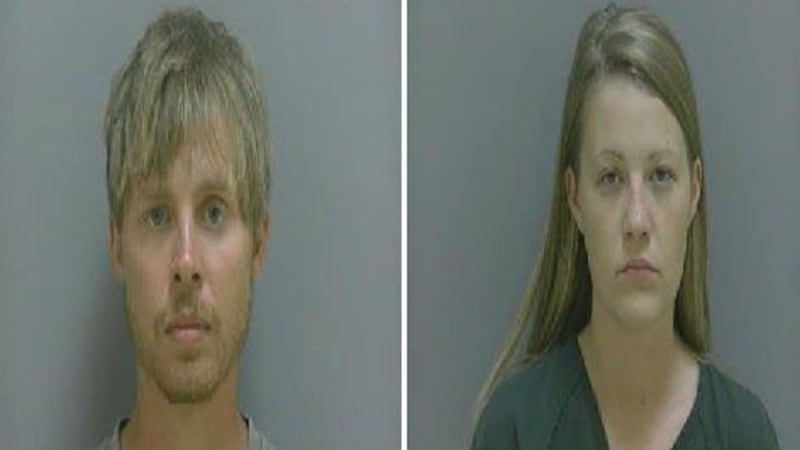 Published: Jul. 17, 2016 at 5:53 PM EDT
|
Updated: Jul. 23, 2016 at 10:53 PM EDT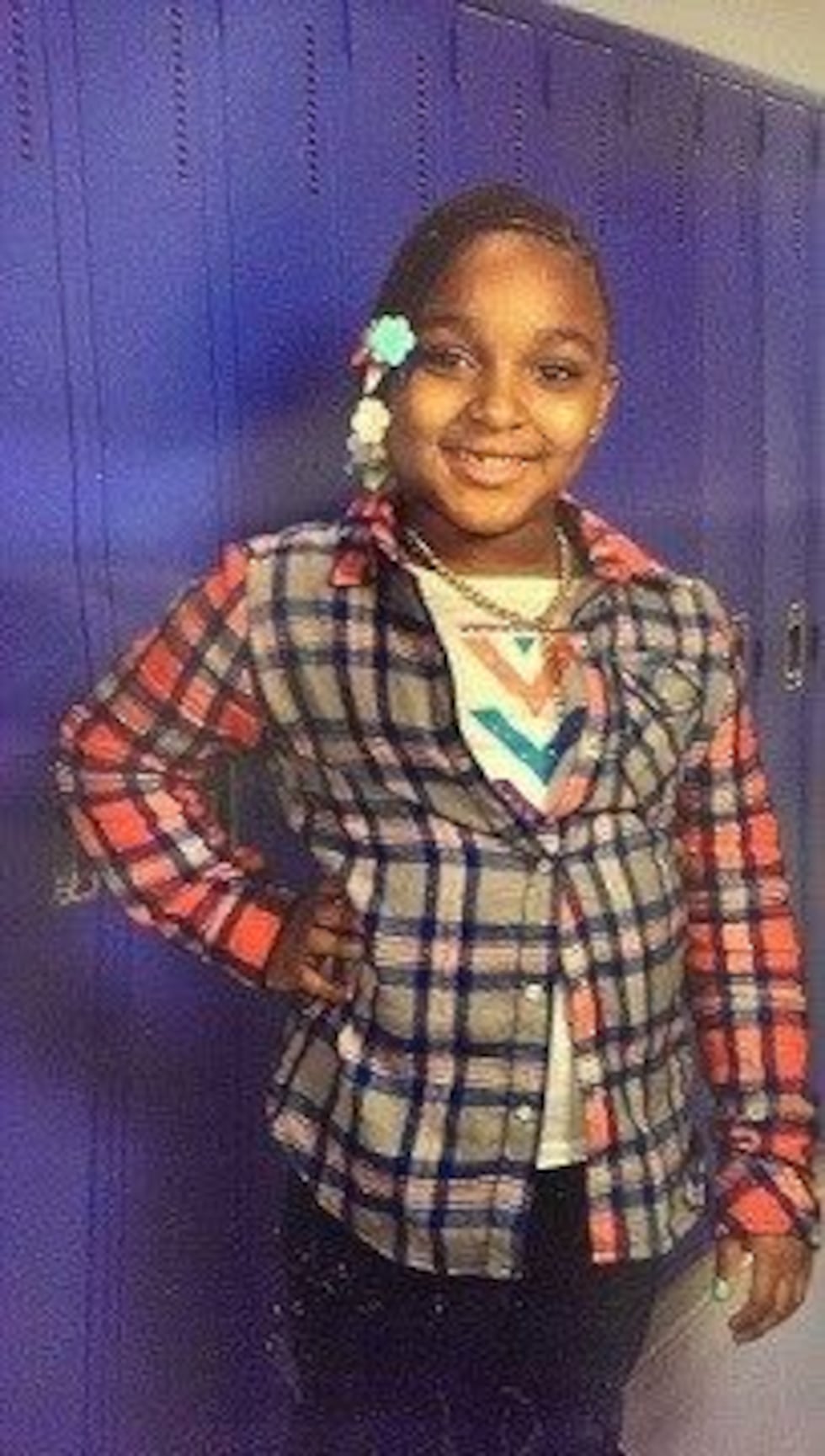 DARLINGTON COUNTY, SC (WMBF) –A joint funeral will be held for the victims of a double murder Sunday July, 24 at 1230 p.m. at First Baptist Church in Hartsville, according to family members.
Darlington County Coroner Todd Hardee said the victims are 9-year-old Deziyah Davis and her grandmother, 52-year-old Denise Couplin, both from Darlington County.
The two victims were found dead Sunday in Darlington County. The Darlington County Coroner ruled it a double homicide.
A husband and wife were taken into custody Monday and charged in connection with their deaths.
According to Darlington County Sheriff Wayne Byrd, Cephas Cowick, 23, and Kathrine Baucom Cowick, 25, have been charged with murder and are in custody at the Darlington County Detention Center.
Byrd said that authorities do have a possible motive for the killings, but they are not releasing any details at this time because the investigation is still ongoing.
According to family members, two other children were at the home at the time of killings, and were taken into the custody of the Department of Social Services. The family was working Tuesday to regain custody of the children.
The incident happened at 2129 BoBo Newsome Highway, eight miles west of Darlington, Hardee said.
According to Byrd, the grandmother's car was allegedly stolen by the suspects and found burned on Birdnest Road near Hartsville.
Copyright 2016 WMBF News. All rights reserved.