South Carolina town passes ordinance banning sagging pants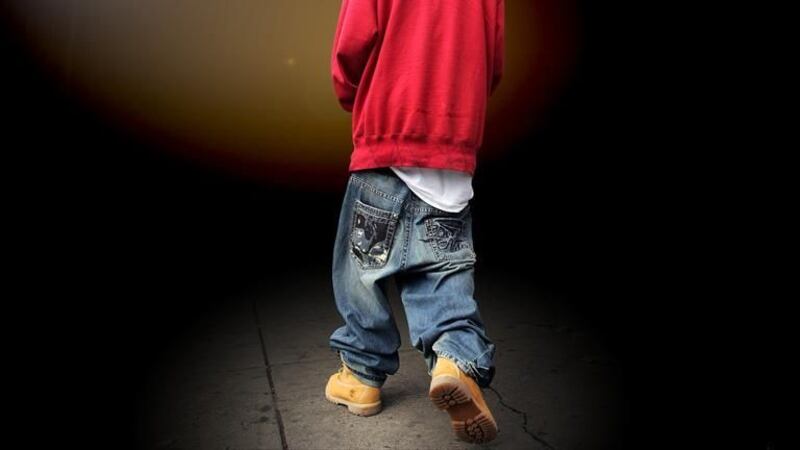 Published: Jul. 6, 2016 at 12:10 AM EDT
|
Updated: Jul. 6, 2016 at 2:08 AM EDT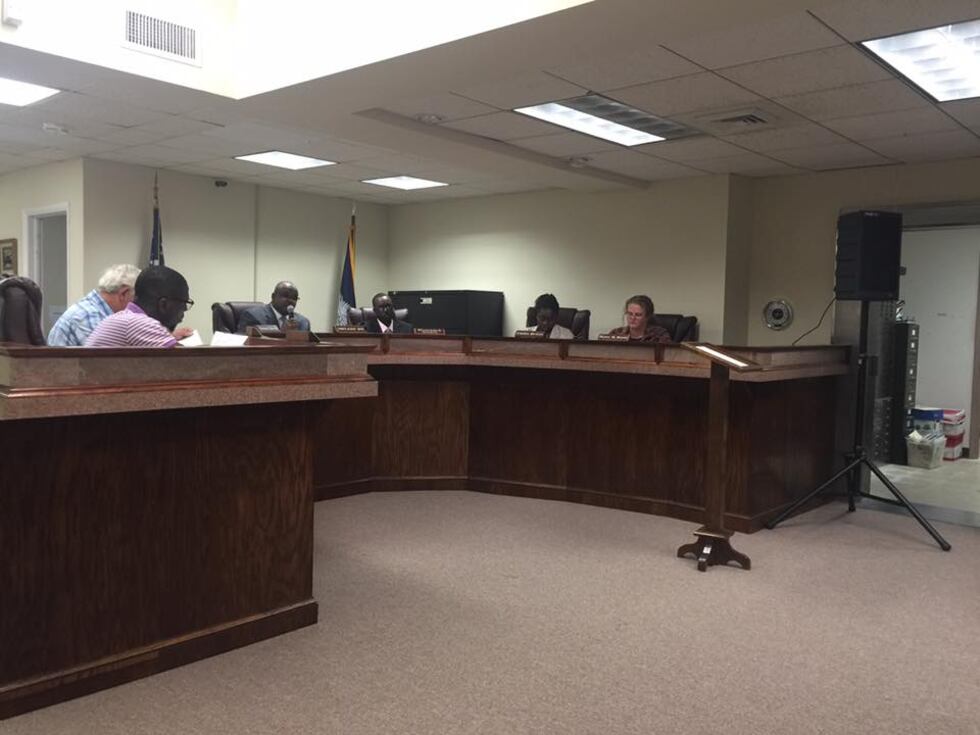 TIMMONSVILLE, SC (WMBF) – The Timmonsville Town Council has passed an ordinance Tuesday that would not allow people to wear sagging pants.
The ordinance passed its second reading during the council meeting Tuesday night, making it official.
Mayor Pro Tem William James, Jr. said that this ordinance is about integrity and respecting yourself. It would not allow the wearing of sagging pants such that undergarments are "intentionally displayed."
The exact language of the ordinance reads:
It shall be unlawful for any person driving or walking in the streets and roads of the Town of Timmonsville to:
(a) Engage in public nudity;
(b) display pornographic material such that others are unwantingly exposed to the same or that minors are able to view the same;
(c) display the flesh of one's rear-end, behind, or backside during stationary or movement within the city limits;
(d) wear pants, trousers, or shorts such that the known undergarments are intentional [sic] displayed/exposed to the public.
Law enforcement may give a verbal warning to anyone found in violation of the ordinance, and on a second violation, the violator may be given a written warning and their name may be placed in a law enforcement registry. On a third violation, the violator shall be issued a citation and a fine ranging from $100 to $600, as determined by a city judge.
The ordinance passed the council 5 to 1; councilmember Cheryl Qualls was the sole vote against passing it.
Copyright 2016 WMBF News. All rights reserved.