Son of former NFL player Ray Lewis accused of sexual assault of 2 women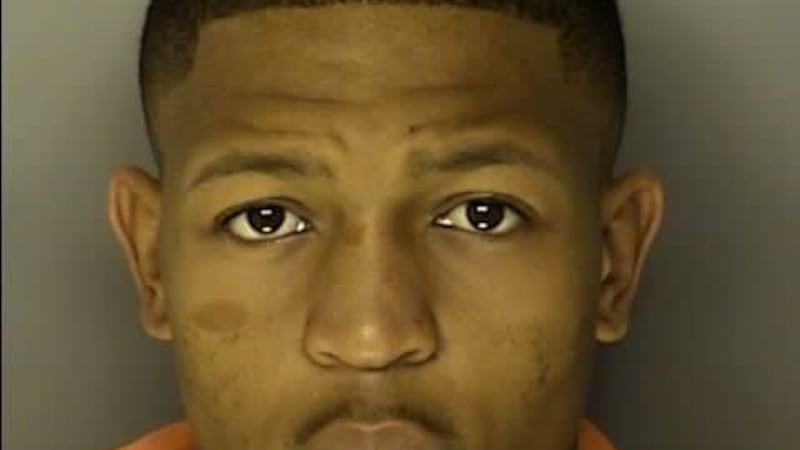 Published: Apr. 29, 2016 at 4:15 PM EDT
|
Updated: Apr. 29, 2016 at 9:24 PM EDT
CONWAY, SC (WMBF) – Ray Lewis III, the son of former Baltimore Ravens player Ray Lewis and a sophomore at Coastal Carolina University, has been charged with third-degree criminal sexual conduct after two victims told police he sexually assaulted them, according to police records.
On Saturday, January 23, Conway Police officer responded to a local hospital, where the victims told police they were sexually assaulted at an apartment in the 2200 block of Technology Drive, according to a news release from the police department. Detectives were called to the hospital to take over the investigation.
Medical reports, victim statements, witness statements, and lab statements were presented to the solicitor's office, and warrants were obtained for 20-year-old Ray Lewis III.
The arrest warrant alleges that Lewis did engage in sexual battery with an 18-year-old female with the knowledge that the victim was incapacitated and/or physically helpless from the use of drugs and/or alcohol.
Lewis turned himself in to police on April 29 and was charged with criminal sexual conduct, third degree.
Case Brittain, of the Brittain Law Firm, said he is representing Lewis in the case, along with fellow attorneys Tommy Brittain and Ed Garland, who is out of Atlanta.
"Ray Lewis III is innocent of all charged and we expect him to be fully vindicated at the end of this matter," Case Brittain said.
Garland was one of the attorneys who successfully represented the senior Ray Lewis in the former Ravens star's 2001 murder trial.
The case is still active, and investigators are seeking additional witnesses and leads. Anyone with information on this case is asked to contact Conway Police at 843-248-1790.
Lewis, the son of former Baltimore Ravens linebacker and two-time Super Bowl champion Ray Lewis, is a sophomore at CCU and cornerback for the university's football team. The team says Lewis is suspended indefinitely.
Copyright 2016 WMBF News. All rights reserved.