Father charged after 3-year-old fires gun, injures his own face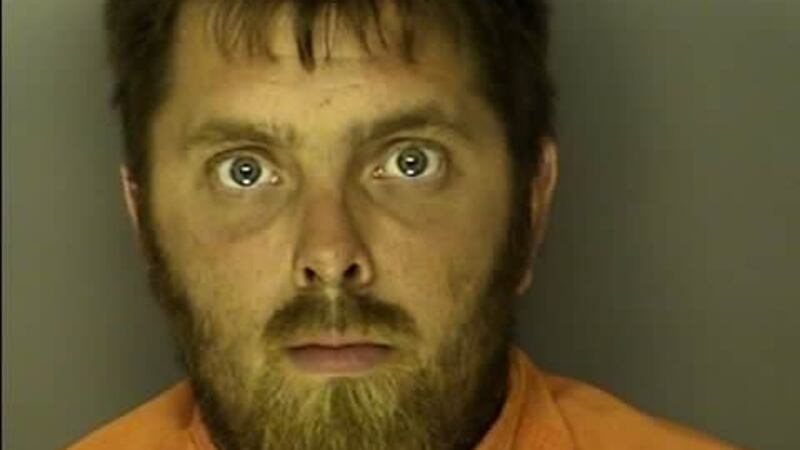 Published: Jul. 14, 2015 at 4:28 PM EDT
|
Updated: Jul. 15, 2015 at 7:55 PM EDT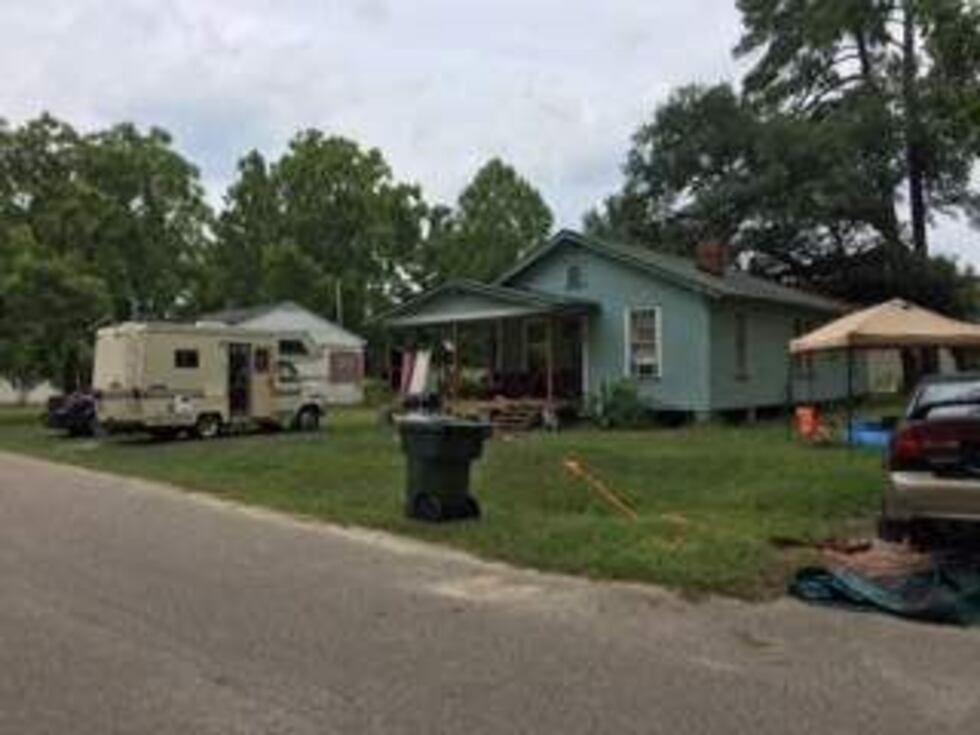 CONWAY, SC (WMBF) – The father of the 3-year-old that was injured after a gun discharged near his face has been charged with unlawful conduct towards a child, according to Lieutenant Selena Small of the Conway Police Department.
Jeremy Thomas Varieur, age 32 of Conway, left a loaded handgun in a location that was accessible by the child, according to a news release from the Conway Police Department. Varieur was released on bond from the Horry County Detention Center on Wednesday.
Conway Police responded to a residence on Second Avenue at about 11:36 a.m. Tuesday, according to Lt. Small. It appears that the toddler got a hold of the gun, pulled the trigger, and the gun discharged near the child's face, Lt. Small said.
The child's grandmother believes the child was reaching for the remote control when the gun fell off the entertainment center and went off.
The child was taken to a nearby hospital with injuries, and was conscious and in stable condition, officials said.
The grandmother said child is getting stitches in his cheek after the bullet grazed his face.
Police are not sure if the safety was on, how the child got the gun, or where it was in the house, but they are investigating.
Copyright 2015 WMBF News. All rights reserved.