Stepmom of missing Robeson Co. teen fired from sheriff's office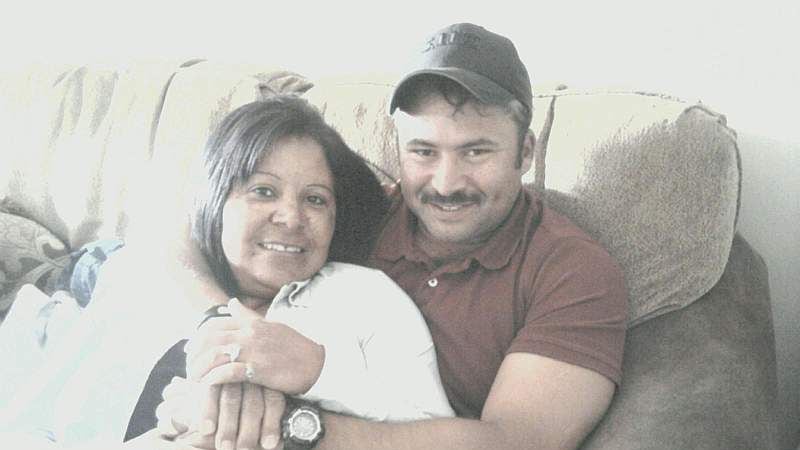 Published: Mar. 27, 2015 at 4:53 PM EDT
|
Updated: Mar. 27, 2015 at 8:21 PM EDT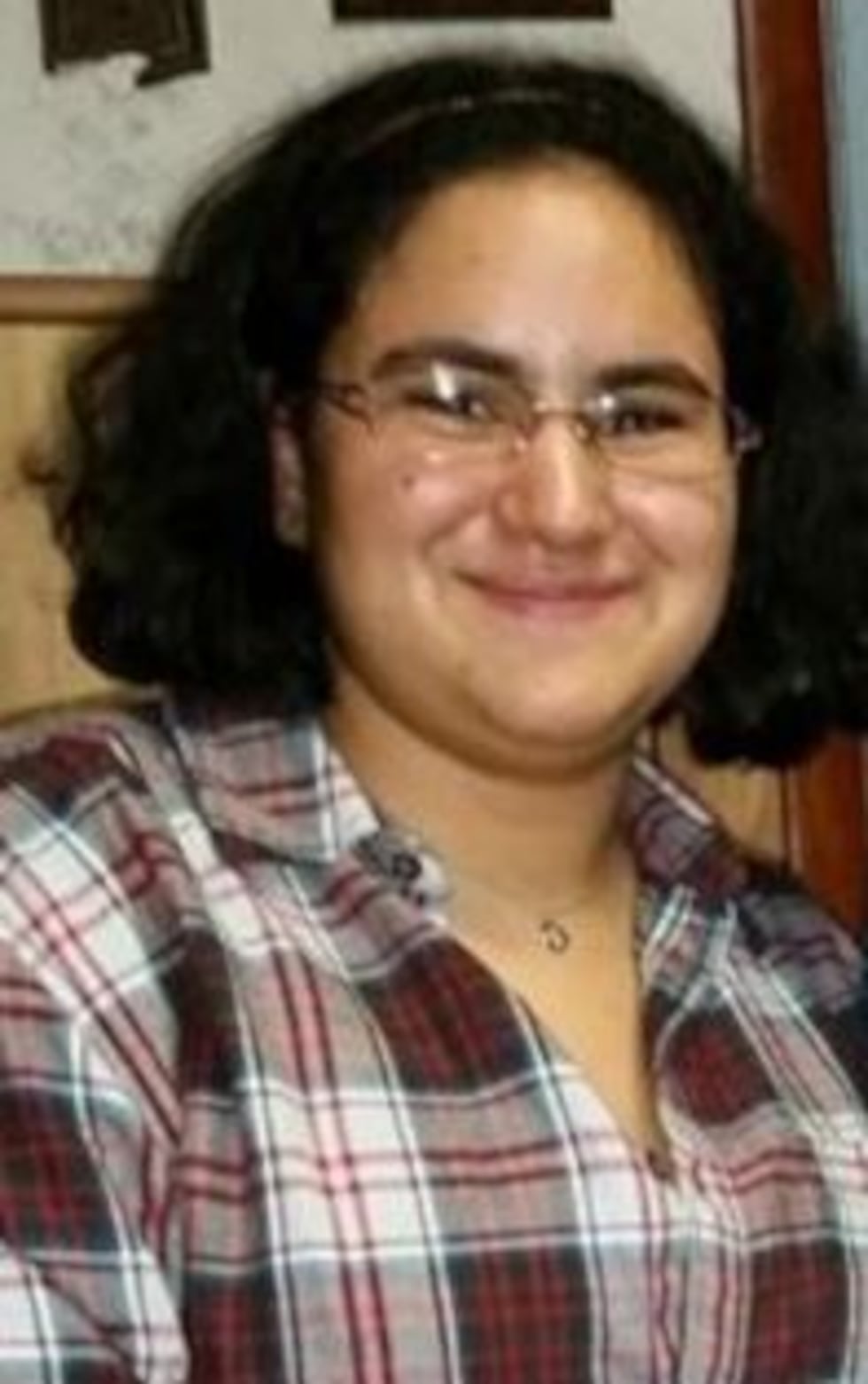 ROBESON COUNTY, NC (WMBF) – The stepmother of a Robeson County teenager missing for nearly two months was terminated from her position as a deputy sheriff last week, the Robeson County Sheriff's Office confirmed Friday.
Former Deputy Connie Graham, the stepmother of 18-year-old Sara Graham, was terminated on March 18.
"Her termination in a personal matter," Sheriff Kenneth Sealey stated in a news release. "Thank you to all for your understanding to assist us with this investigation."
Sara Graham went missing on the morning of Wednesday, February 4, on her way into work, according to her father Hubert Graham, himself a sergeant with the Robeson County Sheriff's Office for years.
Sara Graham's car was found abandoned that same day in a field along East McDonald Road.
The Charlotte division of the FBI began assisting in the case in early March, and continues to assist the Robeson County Sheriff's Office in the investigation.
"Please understand that publicly sharing specific details of our case could be harmful to the integrity of our investigation and would not be in the best interest of our efforts to find Sara," Sheriff Sealey stated. "Robeson County Sheriff's Office detectives, in conjunction with the FBI, is [sic] working day and night on this case and we won't stop until we find her."
Related Stories:
FBI joins search for missing Robeson County woman Sara Graham
Father of missing Robeson County girl speaks out
Copyright 2015 WMBF News. All rights reserved.