Man dies in Myrtle Beach apartment fire
Published: Jan. 2, 2015 at 4:00 AM EST
|
Updated: Jan. 2, 2015 at 9:19 PM EST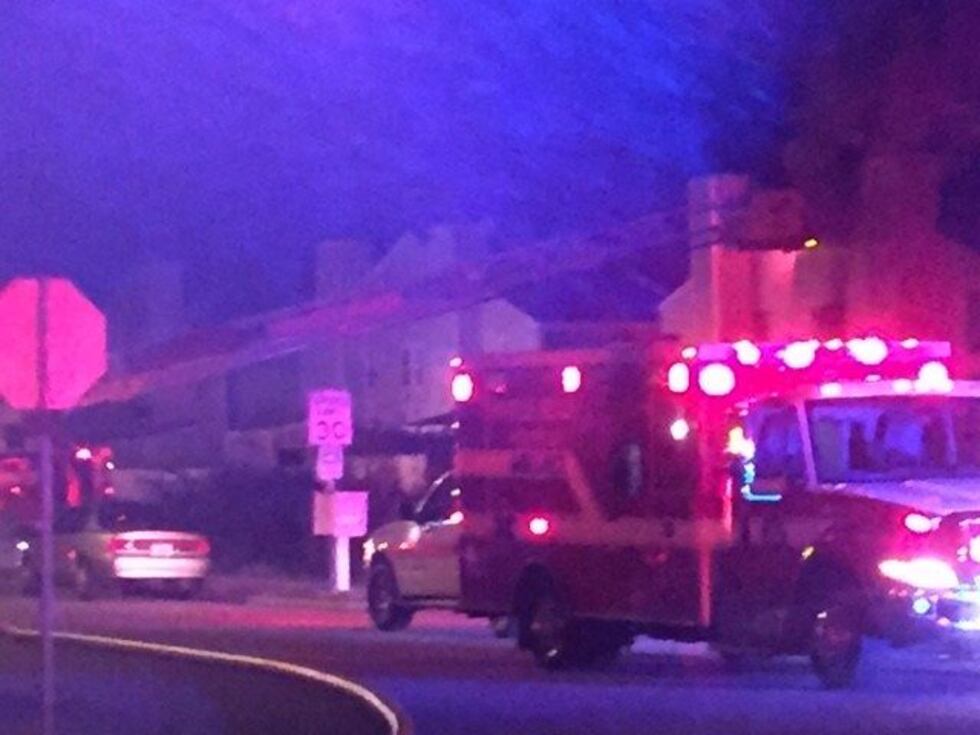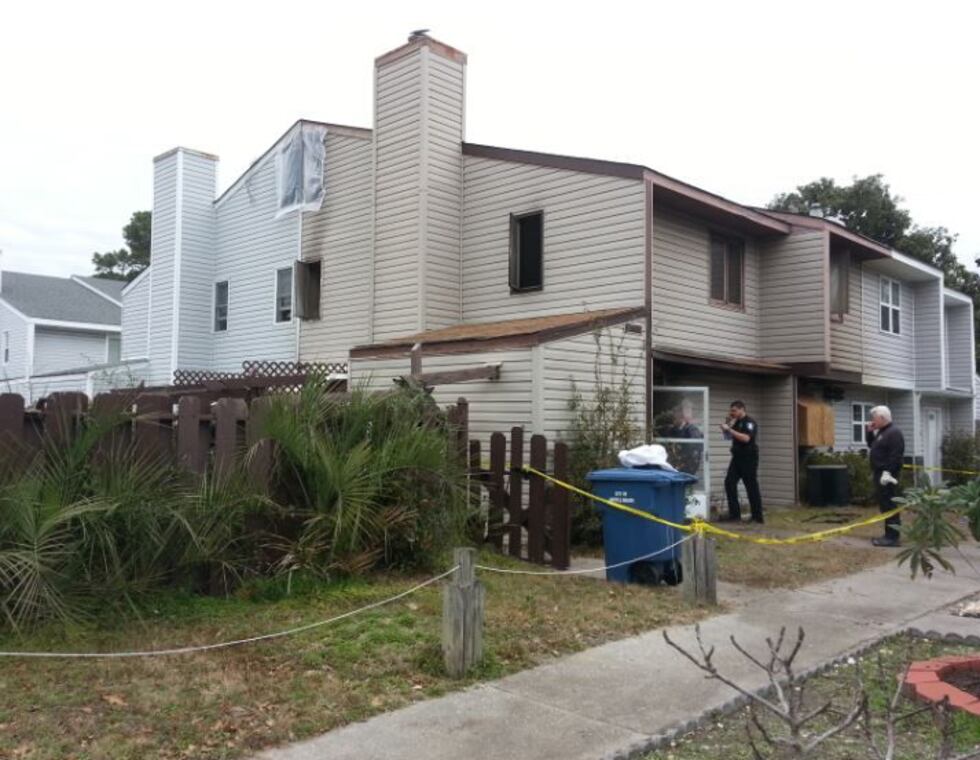 ?
Myrtle Beach, SC (WMBF) - A man died in an apartment fire in Myrtle Beach on Thursday night.
Robert J. Baker, 89, was found deceased in a room upstairs, while the fire department worked to put out the fire, Coroner Robert Edge confirmed.
An autopsy has been scheduled to determine the cause of Mr. Baker's death.
The building, located on 36th Avenue, caught fire after 10 p.m.
The Myrtle Beach Fire Department responded to the fire. Officials said crews arrived on scene in three minutes.
The fire in the four-apartment building was contained one apartment, fire officials said.
The blaze was out by 11 p.m., according to Assistant Chief Mike Norket. The fire started on the first floor, the victim was on the second floor, Norket said.
Unattended cooking caused the fire, investigators said.
Unattended cooking is one of the leading causes of home fires in America. The Myrtle Beach Fire Department urges everyone to exercise caution and common sense when cooking.
Copyright 2015 WMBF News. All rights reserved.