Myrtle Beach Middle School decision to drop Spanish, raises questions for parents
Published: Sep. 10, 2014 at 7:04 PM EDT
|
Updated: Sep. 10, 2014 at 10:17 PM EDT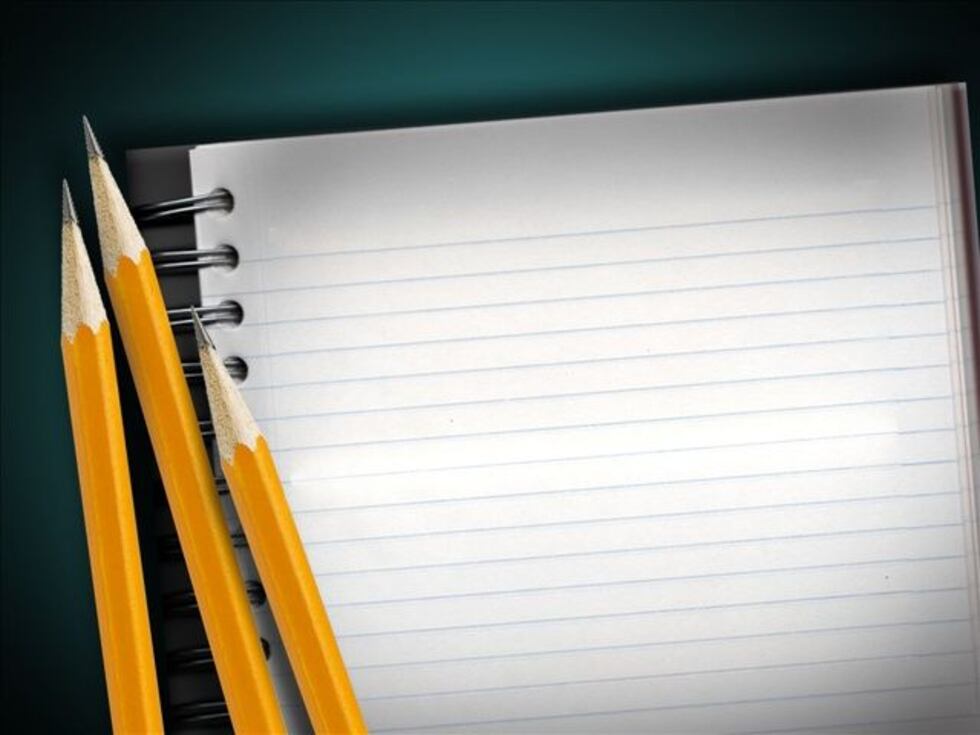 HORRY COUNTY, SC (WMBF) - A month into school and changes are being made, not all parents are on board with these changes.
Myrtle Beach Middle School saw growth in the number of students this year. The number of students walking through the door is more than was expected.
"When we grew, and we realized we've got to do some things differently, we looked at numbers we looked at data we looked at our program offerings and we made decisions that we felt were in the best interest of all the students in the school," said Principal Dr. Janice Christy.
One of those decisions was to drop Spanish class, to bring on a new class, Compass Odyssey; a digital based class Myrtle Beach Middle School leaders say, will boost literacy skills.
The principal says the program would help middle of the road students reach their full potential. While there are courses to challenge high level students, and those to aid struggling students, the school said there were not enough classes to help those that fall in the middle.
A letter was sent home to parents from Myrtle Beach Middle School letting them know, if their student was enrolled in Spanish, that class was dropped.
"I believe the notice should have been sent out over the summer, not 3 weeks into the school year," said concerned parent Kerry Murphy. "And now to try to find places for these children to go that is not going to meet their academic needs and or challenge some of them, the way they should be challenged."
Myrtle Beach Middle School had been one of the few, if not the only school in the district to offer Spanish. Most of the schools in the district dropped foreign language, at the middle school level, a few years back, since it is not a required course statewide.
"I explained the reasons I felt Spanish is so important to have in the school district in terms of our children's future employment, to be bilingual, that it was a great program they have offered," said Murphy.
School leaders feel students need to master their own language first, by focusing on literacy skills. Especially, since overall academically the school was underachieving.
"Our middle of the road students, those who sit in the 30th and 40th percentile could benefit from a boost to their literacy skills," said Dr. Christy.
This way, every student can be ready to take on high school level courses, including Spanish.
The reason the change came when it did, the principal says, was because of the unexpected number of students walking through school doors.
Copyright 2014 WMBF News. All rights reserved.