Uber may switch gears and park car services in Myrtle Beach
Published: Jul. 2, 2014 at 11:20 PM EDT
|
Updated: Jul. 2, 2014 at 11:28 PM EDT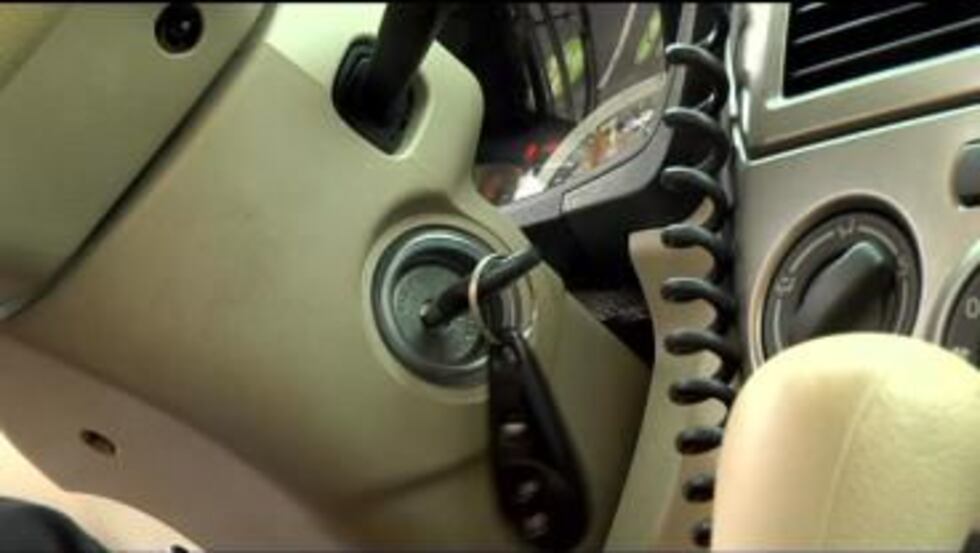 MYRTLE BEACH, SC (WMBF) - All it takes is an app on your smart phone to get "Uber" to take you anywhere you want to go. Talk of the company riding into our area is creating a lot of conversation.
Uber calls itself the technology source that takes the driver, to you. It's simple, you put where you want to go into the app, it finds you on your GPS and connects you to the nearest driver. That driver picks you up and even shoots you a text when your ride arrives. No need to carry cash. The app charges your credit card, based off distance or time.
If this sounds like something you would use, you might be able to in the future. In a statement, Uber reps told WMBF News, "We are excited about the potential opportunity to connect riders and drivers in Myrtle Beach."
Uber is featured in more than 130 cities across the globe, including cities in North Carolina.
Some call it convenient, some call it costly. One thing's for sure, Uber has caused controversy in other cities with taxis, it even revved up conversation here in Myrtle Beach.
"Some great ideas and like everything else its got some negativity to it, behind it, especially people with small businesses like mine," John Wadzinski with Resorts Transpiration said.
He's been in the business almost 20 years, and is worried adding more cars to the market, might impact the dollars existing companies see. Wadzinksi said there's times when we don't have enough cabs to cover the area, but most of the time, we do.
Uber representatives say this is where Uber taxi comes in. It pairs users with rides with existing drivers from cab companies. There are several different Uber services, and not all are available in each city. The cheapest option, Uber X, is becoming more common. It takes on local drivers to do the job after they pass strict screening. The company says this branch can be up to 40-percent cheaper than a taxi.
The City of Myrtle Beach officials say should Uber come at all, this would all have to be discussed, the number one priority is your safety. Spokesperson Mark Kruea says Uber looks and acts like a taxi service, which is regulated in the city. If adjustments need to be made to the city code, that is to be determined.
Uber can be found across the globe and the company says it's creating 20,000 driver jobs every month. Uber reps say there's potential to come to Myrtle Beach and if the company does decide to come to the area, it will bring job opportunities.
Copyright 2014 WMBF News. All rights reserved.