NMB Firefighters fight bus fire on Old Highway 17
Published: Jun. 17, 2014 at 2:39 AM EDT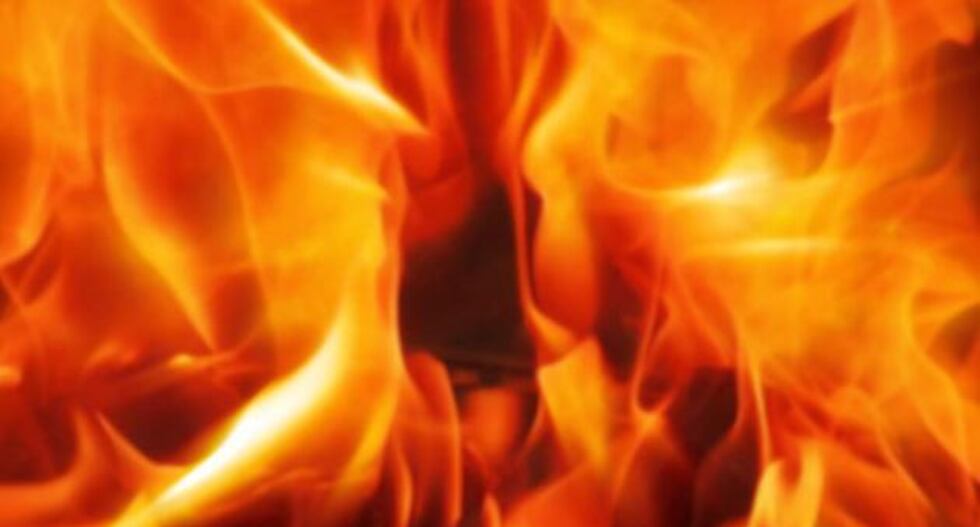 NORTH MYRTLE BEACH, SC (WMBF) - Old Highway 17 has been shut down due to a bus fire in North Myrtle Beach.

The bus caught fire in the parking lot of a gas station, located on Old Highway 17 and North Highway 17, according to Officer Shick, with the city of North Myrtle Beach.
An advisory was sent by the North Myrtle Beach Department of Public Safety at around 10:30 p.m. Monday.

"Advisory: Please avoid the area of Old Hwy 17/Hwy 17 there is a vehicle fire. Old Hwy 17 is completely shut down at this time," the advisory stated.

North Myrtle Beach Fire crews are working to put out the fire.
No one has been injured, and the cause of the fire has not been determined.

Old Highway 17 will remain shut down at this time, as crews work to put out the flames.
Copyright 2014 WMBF News. All rights reserved.