Myrtle Beach City Council approves sand volleyball court budget
Published: Jun. 16, 2014 at 8:17 PM EDT
|
Updated: Jun. 17, 2014 at 9:14 AM EDT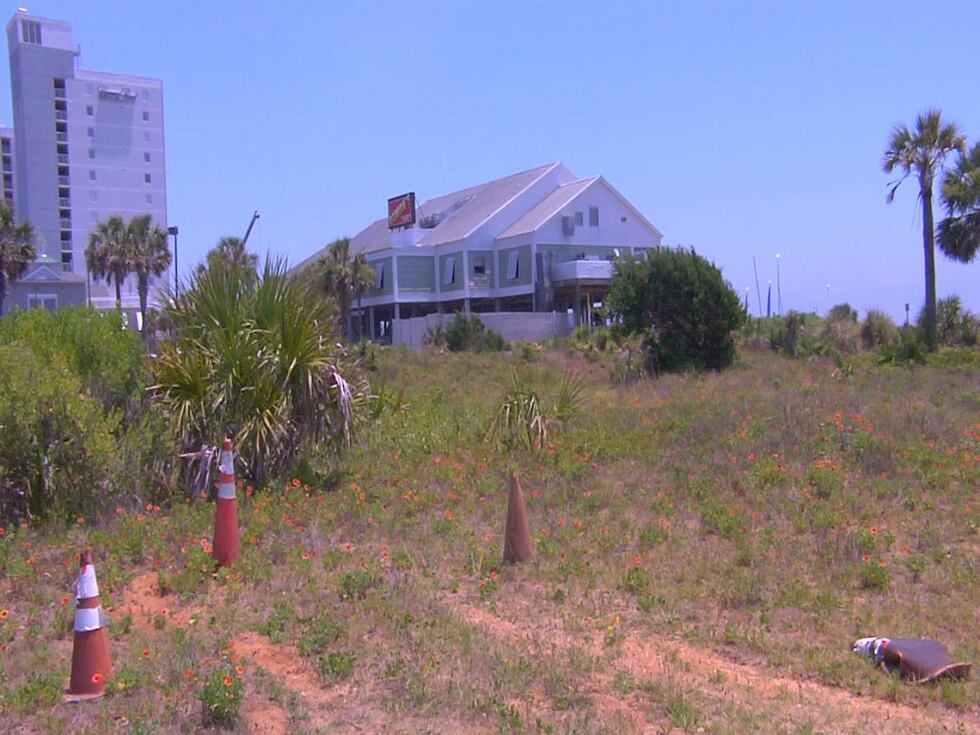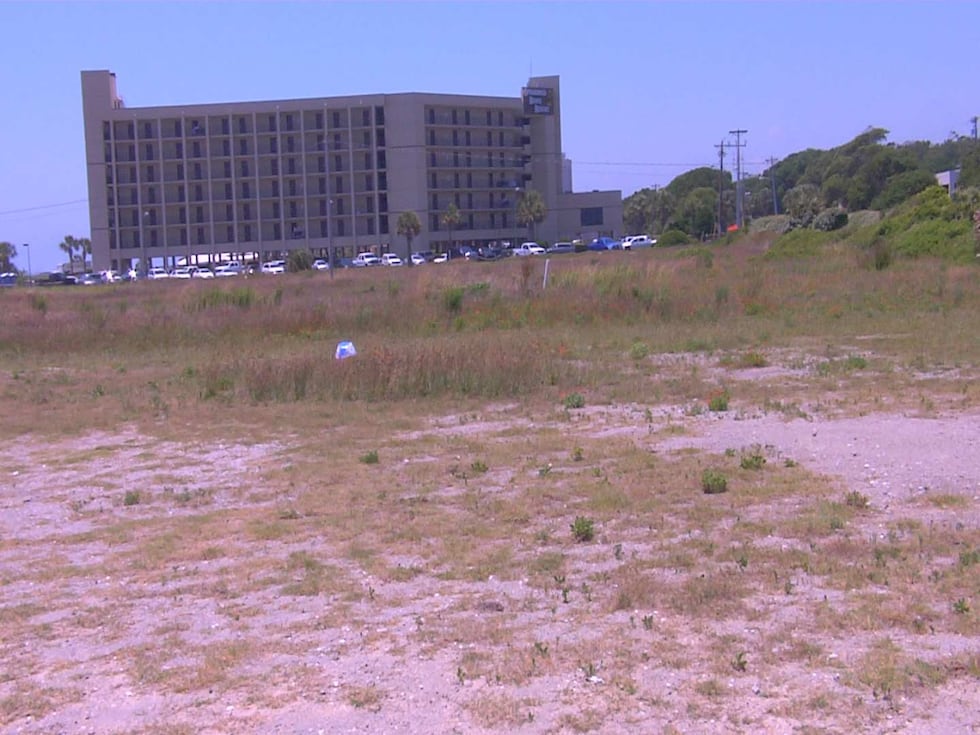 MYRTLE BEACH, SC (WMBF) - The City of Myrtle Beach is one step closer to installing sand volleyball courts. The city approved a $300,000 budget for the courts. But those plans can't move forward until the city comes to an agreement with the property owners.
The land where the city wants to put the courts is Between Springmaid Beach Resort and Damon's, known as "Pebble Beach". It will have a large parking lot and restroom facilities. The courts will host tournaments, and when the courts are not in use, they will be open to the public.
But the land is owned by Burroughs and Chapin. The City of Myrtle Beach is working with the company to negotiate a lease for the land. The goal is to have the three courts in place by spring of next year, inching towards the original plans for nine or more.
City leaders hope the spring sport will provide a boost during those slower months.
"That's been a thing that we've all struggled with, trying to figure out what to do with these shoulder seasons," says Myrtle Beach City Councilman Randal Wallace, "how to get them to grow. And the sports tourism is one that has worked, probably better than just about anything else we've thought of, or come up with."
Coastal Carolina University's athletic department says they are taking steps toward starting a sand volleyball program at the University, but nothing concrete has been established as of now.
The city says even if they don't form a team, the economic impact and possibilities the courts would provide are still more than worth it.
Copyright 2014 WMBF News. All rights reserved.