Group leveraging social media to get South Carolina roads fixed
Published: Apr. 16, 2014 at 7:56 PM EDT
|
Updated: Apr. 16, 2014 at 8:20 PM EDT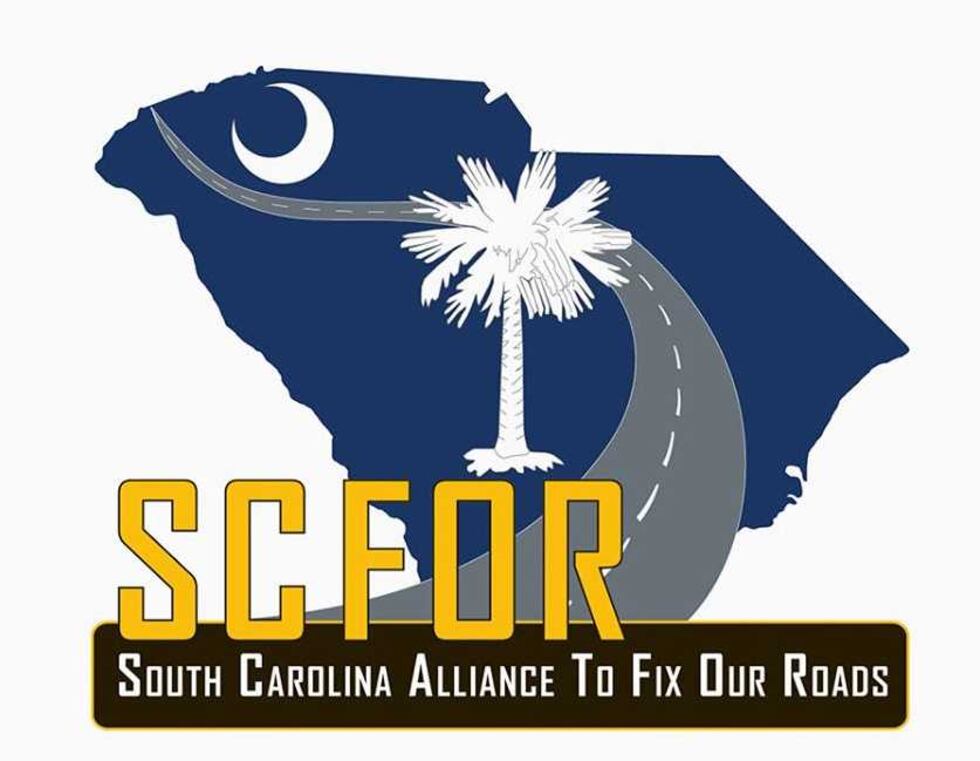 HORRY COUNTY, SC (WMBF) -  One group is working to fix problems they say are plaguing roads and bridges in South Carolina, armed with a purpose and the limitless knowledge of social media.
The South Carolina Alliance to Fix Our Roads (SCFOR) is using every social media outlet it can to share stories and get the word out.
And the group wants drivers to help. Its
 website says road conditions played a role in one out of every three fatal accidents in South Carolina last year.
The SCDOT says 90 percent of secondary roads that aren't eligible for federal assistance are either in poor or bad condition.
Thirty-four percent of the state's bridges are classified as substandard, structurally deficient or obsolete - bridges people drive over every day.
The alliance urges drivers around the state to speak up. Members are using digital media specifically to reach an audience who doesn't always use traditional news, the "millennials" who get their news from Facebook and Twitter.
Some drivers aren't surprised by the numbers, because they see those problems first-hand.
"It's more noticeable for me because I live just over the state line in North Carolina, and every night when I go home from my office, as soon as you cross that state line, you see a noticeable difference in the improvement of the roads in North Carolina versus South Carolina," says Patrick Munro.
Crews patched up a fair amount of potholes after the nasty winter, but a number of people say weeks later,  the pot holes were back. The SCFOR is appealing to the state legislature to put more funding into state roads.
For those interested in learning more, uploading pictures, sharing opinions and signing the petition, visit this website: http://www.fixscroads.com/
Copyright 2014 WMBF News. All rights reserved.