Conway, Horry Co. Police host gun buyback program
Published: Mar. 13, 2014 at 9:31 PM EDT
|
Updated: Mar. 21, 2014 at 7:36 PM EDT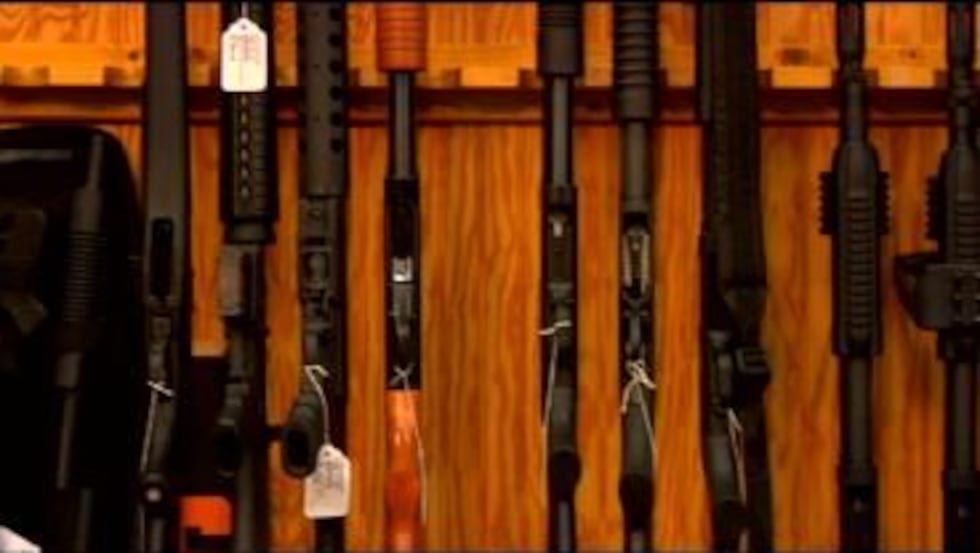 CONWAY, SC (WMBF) - Conway Police Department, Horry County Police Department, Horry County Sheriff's Department and the South Carolina Highway Patrol are partnering to host a Gun Buyback program on March 29.
The event will run from 9 a.m. to 2 p.m. at a Father's Place located at 809 Wright Blvd. in Conway.
You can turn in an unloaded firearm anonymously, no questions asked, to receive a $100 gift card for long guns, $200 gift card for handguns, and a $300 gift card for assault rifles.
All firearms must be unloaded and transported in the trunk of a vehicle.
No firearm dealers or pawn shops are allowed to participate, and officers can limit the number of gift cards to individuals.
Copyright 2014 WMBF News. All rights reserved.