Dash cam video shows deadly high speed chase
Published: Feb. 9, 2014 at 1:28 AM EST
|
Updated: Feb. 9, 2014 at 2:24 PM EST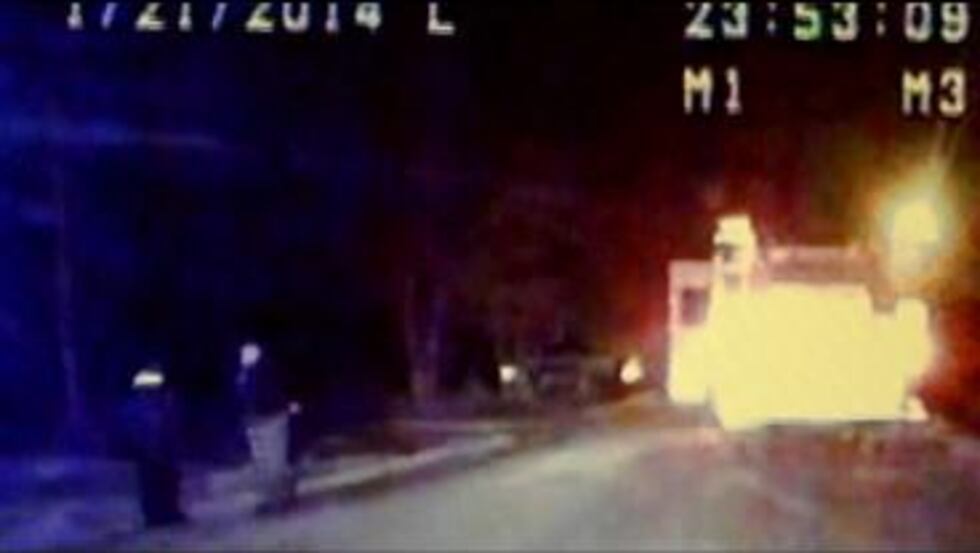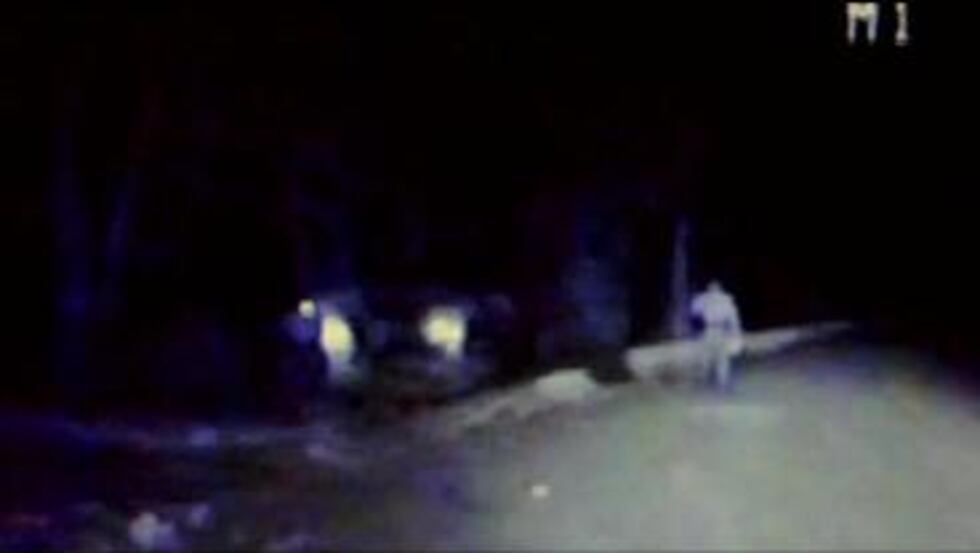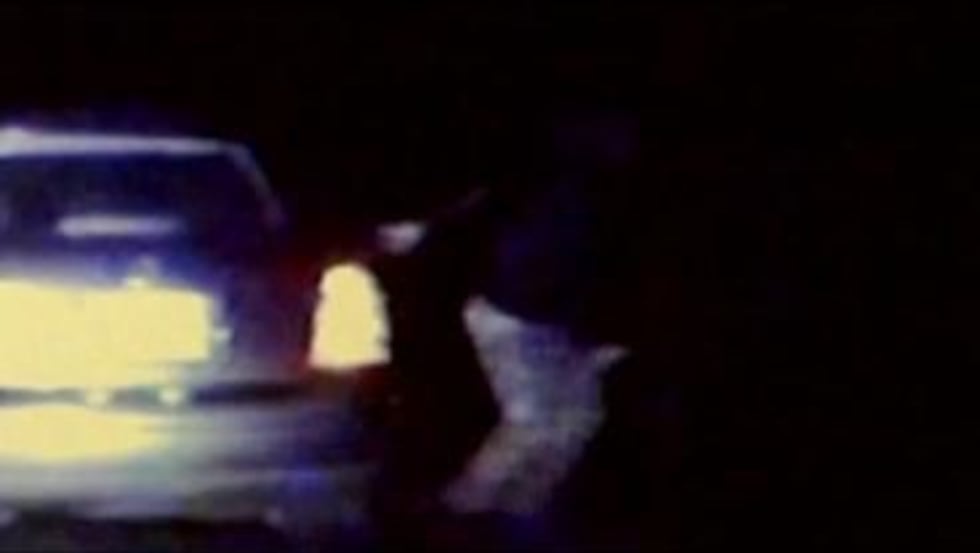 HORRY COUNTY, SC (WMBF) - New video of a high speed chase in Horry County shows the moments leading up to a deadly crash near Highway 22. Now, authorities are piecing together why the man was evading police in the first place.
The video comes from the South Carolina Highway Patrol's dash cam and shows the trooper attempting to pull over a motorist for running a traffic signal. What should have been a routine traffic stop on January 21 turned into a high-speed chase.
Captured on film, the driver, now identified by the Horry County Sheriff's Office as 25-year-old Bryan Lamm, reaches speeds of 100 mph. At one point, he is seen slowing down just long enough to let a passenger out of the car. That passenger ran into the woods. While the Sheriff's Office does have leads on him, they are still searching for him.
Moments later, Lamm takes off on Long Bay Road.
"This was a narrow dirt road, pitch black, there are no lights," said Sgt. Jeff Benton with the Horry County Sheriff's Office.
Sgt. Benton points out, on the film you can see the trooper back off.
"In this particular case, this trooper, a very seasoned trooper with the South Carolina Highway Patrol, realized this road was not one you need to be chasing someone on," he explained.
Rounding a curve, the video captures the trooper pulling up behind Lamm's car after the motorist crashed. The trooper immediately jumped out of his car with a fire extinguisher in an attempt to put out the flames on the vehicle.
"It was apparent it was a very extensive, tragic crash, just from the looks," said Sgt. Benton, describing the crash as one of the worst ones he's ever seen in years of law enforcement.
"Just pull over. You may get a warning, you may get a citation, you may go to jail .But going to jail is a better alternative than what happened on this particular night," he urged to motorists.
Since the crash, investigators have determined Bryan Lamm was driving with a suspended license. They hope a toxicology report will better explain why he was trying to evade law enforcement.
Copyright 2014 WMBF News. All rights reserved.