Bond denied for Conway woman facing felony DUI charges
Published: Jan. 26, 2014 at 2:26 AM EST
|
Updated: Feb. 3, 2014 at 10:14 PM EST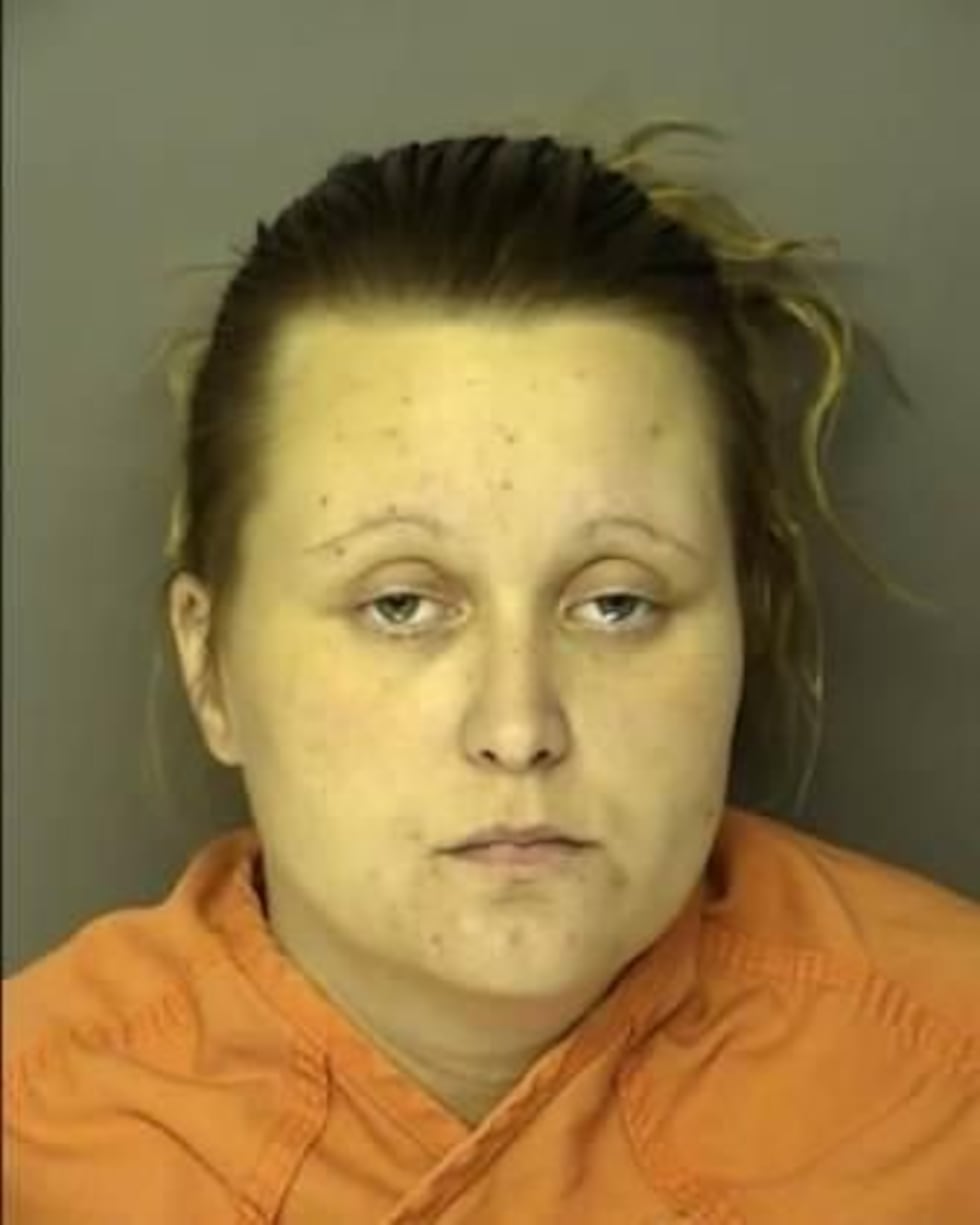 HORRY COUNTY, SC (WMBF) – A man and a woman were killed in a two-car accident on Bucksport Road Saturday January 25th, around 5:23 p.m. Now the person state troopers said caused the accident is behind bars at J. Reuben Long Detention Center facing charges.
According to SCHP, Brittany Lewis, 28, of Conway SC, has been charged with felony of driving under the influence, resulting in death. She is currently being held at the detention center after her bond was denied. 

Troopers said the vehicle Lewis was driving was a 2011 Chevy pick-up truck. She was traveling west on Bucksport Road when she disregarded a stop sign at the intersection of Highway 701 and struck a car, that was traveling South Bound on Hwy. 701.
Lewis and her three passengers in the pick-up truck with her. All were taken to Grand Strand Regional Medical Center for their injuries.  All three of Lewis' passengers weren't wearing their seat belts according to troopers and all of them have since been discharged from the hospital.
As a result of the accident Jacklyn Marie Cohen, 19, from Conway and Ryan Marsh, 22, from Little River were killed in the crash. Cohen's front seat passenger Christina Frink remains at GSRMC listed in serious condition. Troopers confirm Frink was wearing her seatbelt at the time of the crash.
Friends of Cohen and Marsh said the couple had their joint funeral services on Thursday.
According to Horry County public records Lewis has had to face a judge before. Lewis has been in trouble with the law every year since 2009.  Her arrests include petit larceny, possession of drug paraphernalia, trespassing and noise violation.
The highway patrol's MAIT team will continue to investigate the crash until a court date has been set for Lewis.
Copyright 2014 WMBF News. All rights reserved.