World's hottest pepper is grown in South Carolina
Published: Dec. 26, 2013 at 6:30 PM EST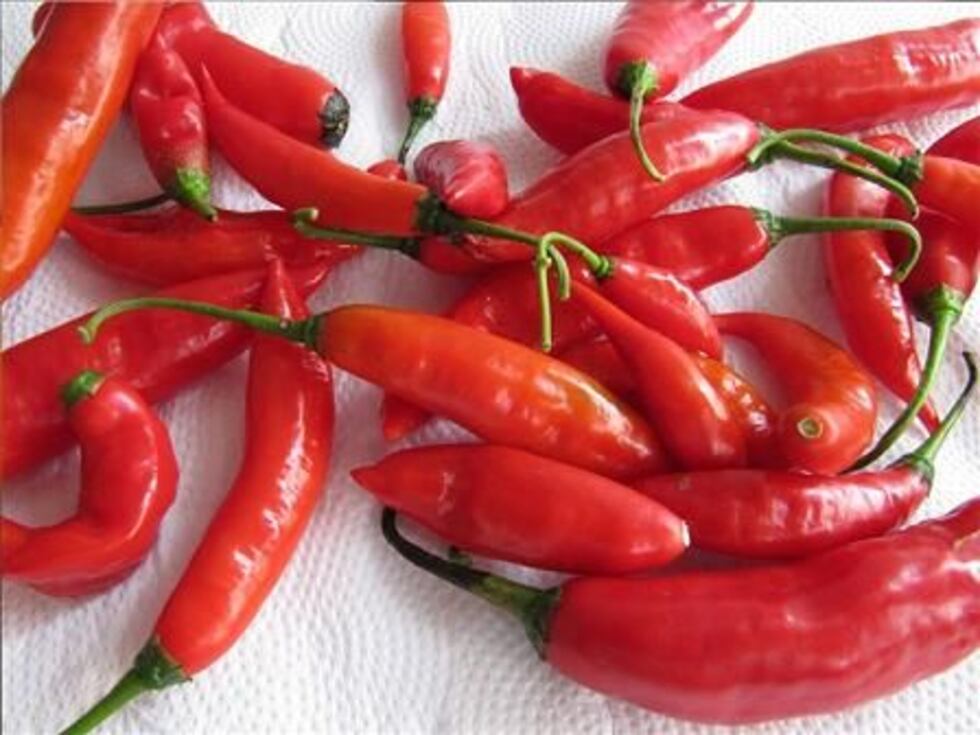 By JEFFREY COLLINS
Associated Press
FORT MILL, S.C. (AP) - The Guinness Book of World Records says the hottest peppers in the world are grown in South Carolina.
Ed Currie took a sweet hot pepper from the Caribbean and worked to make it hotter. He has spent more than four years working with students at Winthrop University who test food as part of their undergraduate classes to certify the amount of heat.
Last month, Guinness announced Currie was the latest record holder, saying a batch of his Carolina Reaper peppers registered at nearly 1.6 million Scoville Heat Units. A regular jalapeno pepper registers around 5,000 on the Scoville scale, while pepper spray weighs in at about 2 million Scoville Units.
Currie grows the Carolina Reapers on his Chester County farm and in his backyard in Rock Hill.
Copyright 2013 The Associated Press. All rights reserved. This material may not be published, broadcast, rewritten or redistributed.