Piggly Wiggly sells 29 South Carolina stores
Published: Sep. 12, 2013 at 9:18 PM EDT
|
Updated: Sep. 12, 2013 at 9:22 PM EDT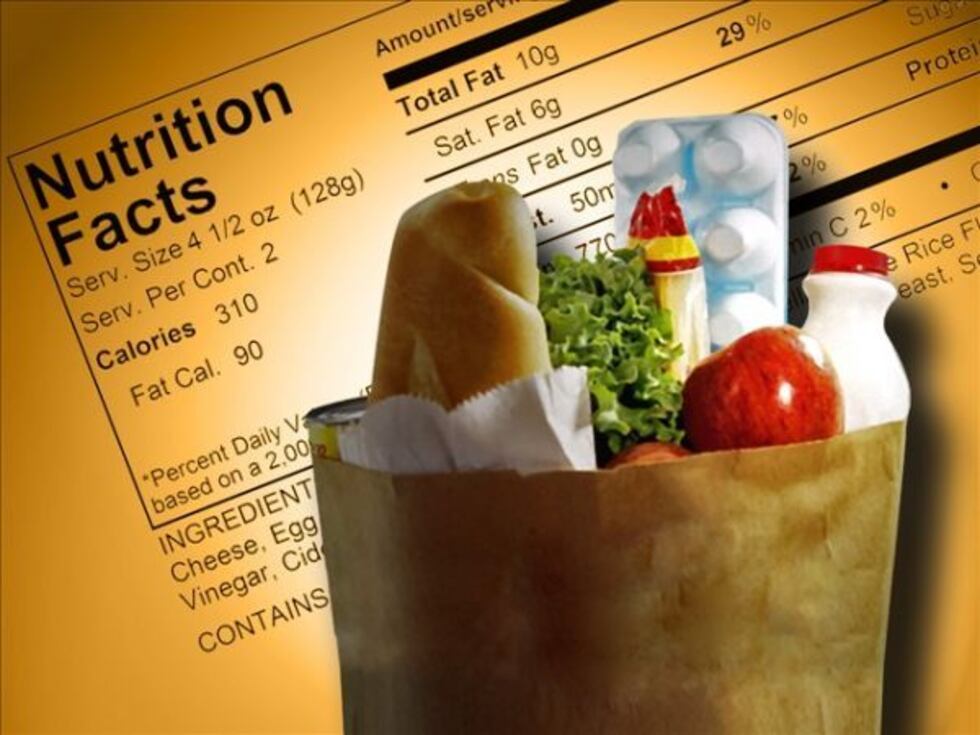 The parent companies of BI-LO and Harris Teeter grocery store chains have agreed to purchase 29 Piggly Wiggly stores across the Palmetto State.
Bi-Lo Holdings, LLC, Harris Teeter, and Piggly Wiggly made the agreement public on Thursday afternoon.
"We look forward to welcoming these new associates to the Bi-Lo Holdings family and to building on the strength of these stores," said Randall Onstead, president and CEO of Bi-Lo Holdings. "We will continue to fine-tune our company and network of stores so that we can reinvest in what matters most for our customers … the freshest foods, the best deals and really connecting to their neighborhoods."
"The departure of employees and stores from the Piggly Wiggly team will be acutely felt, but we know that Bi-Lo Holdings will benefit from these outstanding folks," said David Schools, president and CEO of Piggly Wiggly Carolina Company. "We are glad that employees will have the opportunity to work for Bi-Lo Holdings, and guests will continue to be served by the familiar people who have been the backbone of these stores for years."
The Piggly Wiggly stores purchased will soon be rebranded as BI-LO or Harris Teeter stores in the fourth quarter soon.

South Carolina locations to be re-branded as BI-LOs include:
50 Burnt Church Road, Bluffton

445 Meeting Street, Charleston

630 Skylark Drive, Charleston


104 Jungle Road, Edisto Beach

3575 Maybank Highway, Johns Island

9616 Highway 78, Ladson

208 E. McIntyre St.,

 Mullins

115 Willbrook Boulevard, Pawleys Island
Lowcountry locations to be re-branded as Harris Teeter stores include:

1220 Ben Sawyer Blvd., Mt. Pleasant

1981 Riviera Drive, Mt. Pleasant

1739 Maybank Highway, James Island

1985 Folly Road, Folly Beach

1005 Harborview Road, James Island

Newton Farms, 130 Gardeners Circle, Johns Island

Newton Farms, 1505 Palms Blvd., Isle of Palms (under construction)