'Myrtle Manor' star arrested for DUI Friday morning
Updated: Apr. 26, 2013 at 8:01 AM EDT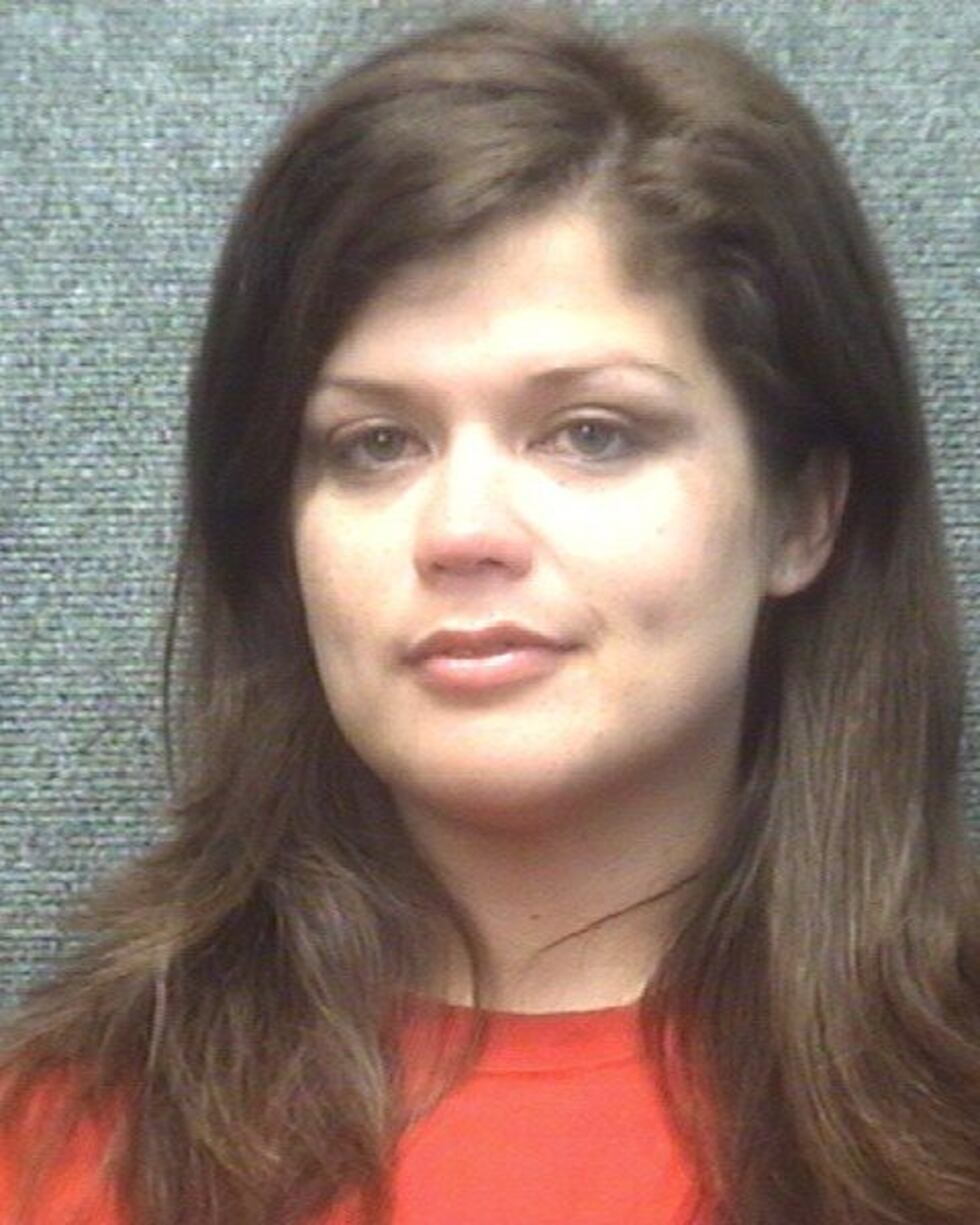 MYRTLE BEACH, SC (WMBF) – One of the stars of TLC's "Welcome to Myrtle Manor" was arrested and charged with DUI early Friday morning, apparently after crashing into a power pole, according to a police report.
Officers responded to the area of Highway 501 and Broadway Street to find a black Jeep Wrangler with front-end damage and a downed electric pole, the report states. When the officer asked the driver, identified as 26-year-old Amanda Lee Adams, how much she had to drink, she responded, "three beers and one shot."
Adams is described on her Twitter page as "the turtle hunting, four wheel driving redneck of the Darlin Dogs Empire."

Adams was arrested by the officer at about 4:30 a.m. Friday after failing several field sobriety tests. She was transported to the Myrtle Beach Jail, where she stated that she had "three beers and four shots." She provided a breath sample with a result of .20 blood-alcohol content.
Adams was charged with DUI, first offense.
Copyright 2013 WMBF News. All rights reserved.