Market Common welcomes art gallery
Published: Apr. 2, 2013 at 4:45 PM EDT
|
Updated: Apr. 8, 2013 at 7:13 PM EDT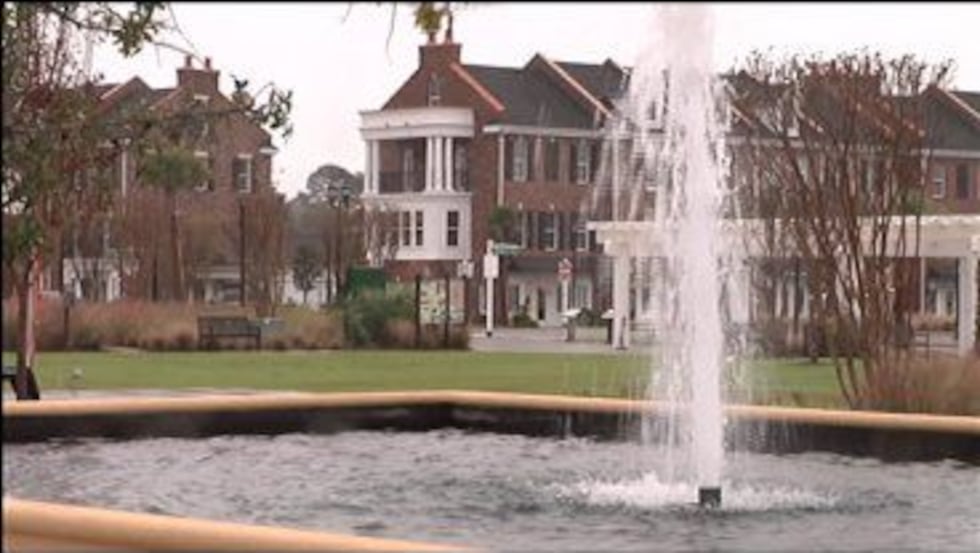 From The Market Common:
The Market Common will welcome the Seacoast Artists Gallery to 3032 Nevers Street in April. The Seacoast Artists Guild will host their 10th Annual Spring Art Show & Sale in the Seacoast Artists Gallery from April 17 - April 27 featuring artwork from local artists. After the show is closed, the Seacoast Artists Guild will re-open the Seacoast Artists Gallery on May 1, featuring works from over 60 exhibiting artists. The Seacoast Artists Gallery will be open from noon until the center closes.
Brooke Doswell, Vice President of BEI-Beach, LLC said, "Our search for an art gallery has been a long one and we are very excited that we have one that will display the work of all our wonderful local artists. And one that will offer art classes and even more to the shoppers and residents of The Market Common."
About The Seacoast Artists Guild
The Seacoast Artists Guild is a 501(c)(3) non-profit visual arts organization dedicated to promoting and advancing excellence in the visual arts through teaching, exhibits, workshops and special events. It is focused on developing and nurturing young artists-to-be through training programs and sponsorship of art scholarships.  The Seacoast Artists Guild is all about encouraging creativity in the community. The Guild opens its exhibitions to all member artists and photographers, professionals and non, in a wide range of media. It offers low cost art training classes to people who could not otherwise afford it and raises funds for children's art programs. For more information visit: www.seacoastartistguild.com