Seasonal hiring ramps up in Grand Strand
Published: Oct. 16, 2012 at 2:36 AM EDT
|
Updated: Oct. 22, 2012 at 12:33 PM EDT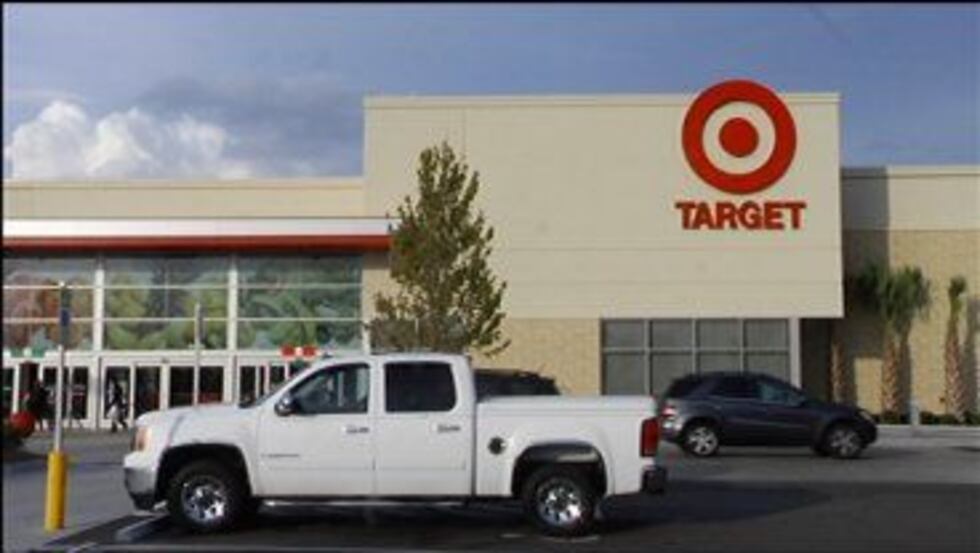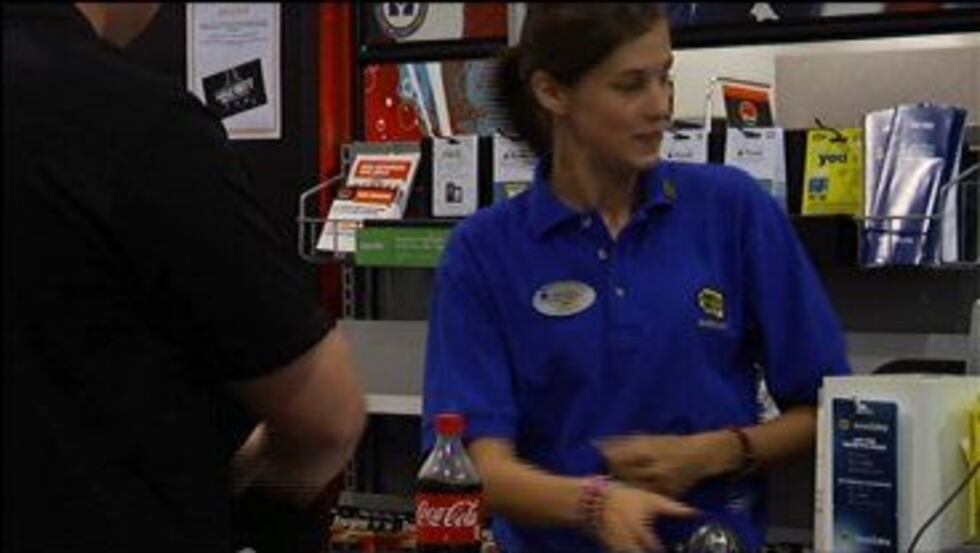 MYRTLE BEACH, SC (WMBF) - Some retailers in the Grand Strand have already started hiring extra seasonal holiday help.
But if history is any indicator, those jobs won't be enough to make up for the loss of part-time summer jobs in the area.
Major stores like Kohl's, Toys'R'Us and Game Stop are part of a group expected to hire more than 300,000 seasonal employees this fall.
Stores in the Grand Strand, like Target on Highway 544 say they'll begin hiring seasonal help in the next couple weeks, and others like Best Buy and Wal-Mart say they've already been hiring the added help for weeks.
But experts at Coastal Carolina University say all the extra jobs still can't compare to the jobs lost when the tourist season comes to an end.
"The holiday shopping season in Myrtle Beach isn't as strong an impact as summer tourism, simply because our economy is tourist driven so it is a very, very significant part of the economy," Rob Salvino, CCU Economist says.
Salvino says the Grand Strand relies so heavily on the boom of jobs needed to provide for tourists every summer, that the spike in new jobs created in winter isn't enough to have a significant impact on the unemployment rate.
"The unemployment rate moves around," Salvino says. "If you look at it in the summer, that's our lowest rate of unemployment throughout the year."
In 2011, the unemployment rate in Horry County hit its lowest point in July at 10.1%. After August in 2011 the rate ballooned up to 13.1% by the time January rolled around.
Salvino says if you want to land a seasonal job, to start applying soon.
"If you're looking for a temporary job, go ahead and start looking and try to get one of those," Salvino says.  "Because…a lot of people will be looking for those jobs."
Nationally, retailers are expecting to see about a 4% increase in their holiday sales from last year.
The increase is partially why some stores in the Grand Strand have already been hiring new seasonal help for six weeks now.
Copyright WMBF News 2012. All rights reserved.