VIDEO: Rep. Tracy Edge arrested on driving violation
Published: Sep. 27, 2012 at 11:33 AM EDT
|
Updated: Oct. 8, 2012 at 12:24 PM EDT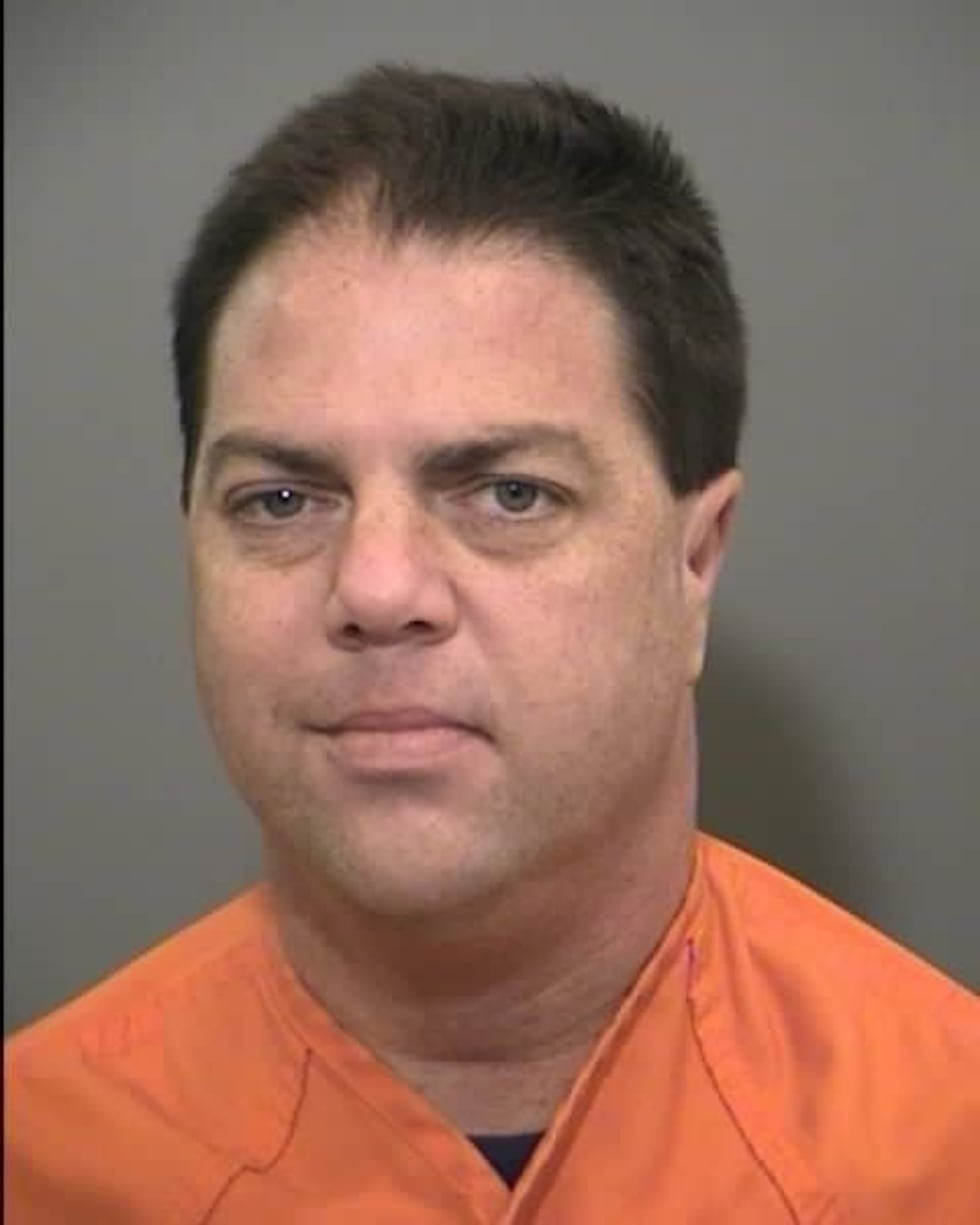 HORRY COUNTY, SC (WMBF) - Republican State House Representative Tracy Edge was arrested last week for driving under suspension, and records show for paid for the ticket that caused that suspension hours after being released from custody.
Edge was traveling northbound on Ocean Boulevard near 41st Avenue North just before 4 a.m. on Thursday, Sept. 27 when he crossed into the southbound lane and nearly collided with a police car, according to the incident report from the North Myrtle Beach Department of Public Safety.
"I thought he was someone I knew," Representative Edge told WMBF News. "I moved into the median lane and waved at him. I didn't know him, and went on by. To say I swerved and nearly hit him is just wrong."
The officer driving that patrol car stopped Mr. Edge, and asked dispatch to check his license, discovering it had been suspended for failing to pay a traffic ticket. In the report Edge claims he paid for the ticket by mail on the Monday before, but could not present any proof at the time.
"If I'd had the receipts with me, they would have let it go," said Representative Edge. "It's just unfortunate."
According to online booking records with J. Reuben Long Detention Center, Edge was booked into the facility at 4:37 a.m. Thursday, and released 44 minutes later.
Records indicate Representative Edge paid all bail costs, but the specific amount was not listed. Edge is charged with driving under suspension.
The dashcam video of the traffic stop was released, showing the state representative exiting his car with shorts to speak to the officer after pulling over.
"I never dreamed that they would bring out handcuffs," Edge said.
Edge, who currently represents the North Strand, is on November's ballot to keep his seat in House District 104. He says he doesn't believe this incident will affect the election.
According to Horry County Public Index, Edge has two speeding violations dated August 14, 2012 and May 30, also of this year.
The speeding ticket issued on May 30 was for driving less than 10 miles over the posted speed limit. The ticket was paid on Sept. 27, hours after being released from jail at the courthouse in Conway.
Political records from the South Carolina Legislature website list Edge as a State House Representative from 1996 until present time. Edge is also noted as serving on the North Myrtle Beach City Council from 1994 through 1996 and as the managing partner of Edge Holdings, LLC and vice president of Burroughs and Chapin Corporation.
Copyright 2012 WMBF News. All rights reserved.