Myrtle Beach looks to make work zones safer
Published: Aug. 7, 2012 at 5:34 PM EDT
|
Updated: Aug. 26, 2012 at 7:47 PM EDT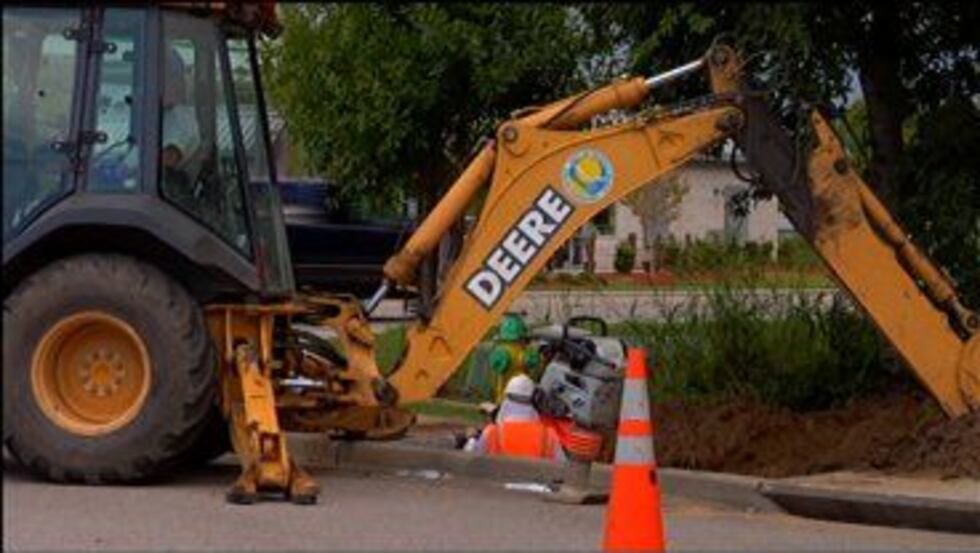 MYRTLE BEACH, SC (WMBF) Driving through construction zones can be just as dangerous for you as it is for the workers, prompting the SC Department of Transportation to set out strict guidelines for how work zones should be set up.
Now the City of Myrtle Beach is making what they call necessary adjustments to those rules.
"You read about it in the paper every day out on these interstates," said Tom Anderson, the Myrtle Beach Public Safety Coordinator. "People not paying attention to the work zones out there."
The problem is not just on major interstates, but also on smaller streets, where there's less room for drivers to maneuver.
WMBF News looked up the latest numbers, and South Carolina officials saw more than 500 accidents in work zones in just one year, and about half of those crashes caused injuries.
SCDOT does have strict guidelines for how workers should set up work zones that you have to pass, in order to bring down the chances of a collision. But the City of Myrtle Beach explains it's an issue, as not all of those rules can fit in with the layout of the city.
Drivers in the area say they think it's important enough for the city to look at making some changes.
"Especially with the way Myrtle Beach is growing, by leaps and bounds," said driver Hazel Richardson. "And I think they have a tough job."
City officials are having meetings to see how they can make the safety guidelines a better fit. It's especially a big concern in Myrtle Beach because of the amount of tourists driving around. Which leaves employees working near drivers who usually don't know the speed limit, and are unfamiliar with what's around them.
Anderson says they're goal is to make sure the zones are uniform, and that they are safer for everyone involved.
"We just put up cones," said Anderson. "And in other places we put up signs and cones. The bigger the traffic areas, the more warnings we need to let people know."
Copyright 2012 WMBF News. All rights reserved.