Petitions in, Election Commission has 30 days
Published: Jul. 16, 2012 at 2:35 AM EDT
|
Updated: Oct. 17, 2012 at 5:52 PM EDT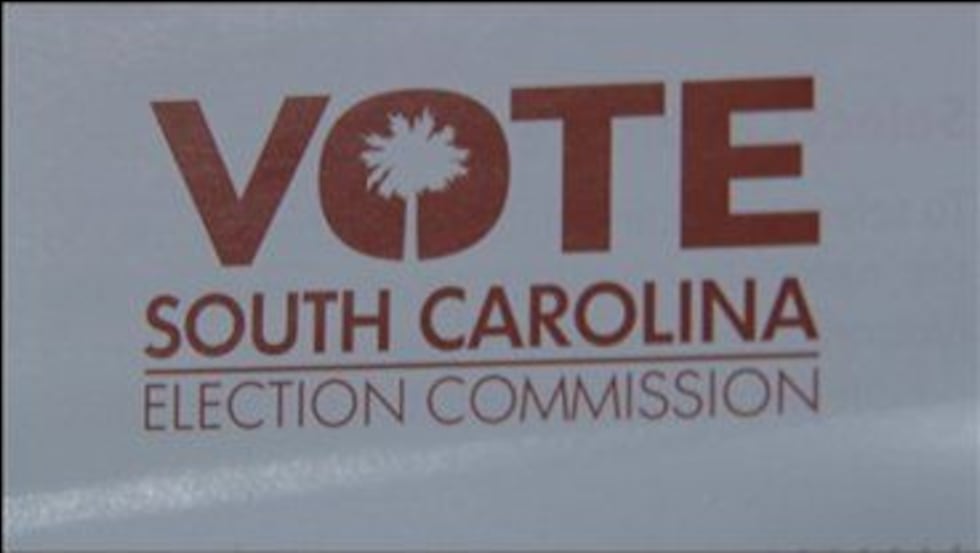 HORRY COUNTY,SC (WMBF) - Horry County Election Commission officials are now verifying petitions brought in by decertified candidates for the petition deadline Monday. With the large number of petitions turned in, officials say they've never had their hands full like this before.
"Typically for an election we may get one, two, sometimes we don't get any," said Sandy Martin, with the Horry County Election Office. "We've never, that I remember, had this many. It's going to be a big chore for all of us to get these checked on time."
Election officials are now working with a deadline of their own. Officials only have 30 days to go through the petitions and verify all the information. They will have to go through and check each signature to make sure the people who put the pen to paper are actually registered voters, and that they signed for the right district.
"We'll have to get some extra help," Martin said. "There'll be some overtime involved, but we'll get it done."
Some candidates, like Mike Rhyal or Dennis DiSabato, have already been certified by the election commission after getting at least five percent of the voters in their district to sign on. Many others have been meeting with voters around the clock hoping to make it back on the ballot too.
"We had to mobilize pretty quickly. I got a great group of volunteers," DiSabato said, "about 20 people each day. We had people working the primary polls and the runoff polls. Then I had a group of about six to 10 volunteers to help me walk neighborhoods, so yes, it's been a lot of work over a condensed period of time, but we were able to get it accomplished."
Some candidates got people to sign up during the primary election. Others went door to door in neighborhoods asking for signatures.
Disabato went on to explain, "I think that a lot of people are just tired of the whole thing. I do think there was some benefit of getting exposure to the candidates at the polling stations that day. However now it's just going to be the job of informing voters that if they want to have a choice in certain elections they can't vote straight ticket."
About 250 candidates were decertified as a result of improperly filed paperwork during the initial filing period. Only 8 out of 16 decertified candidates in Horry County have submitted petitions.
Copyright 2012 WMBF News. All rights reserved.