Horry Co. to begin negotiations with administrator candidate
Published: May. 4, 2012 at 7:39 PM EDT
|
Updated: May. 17, 2012 at 7:24 PM EDT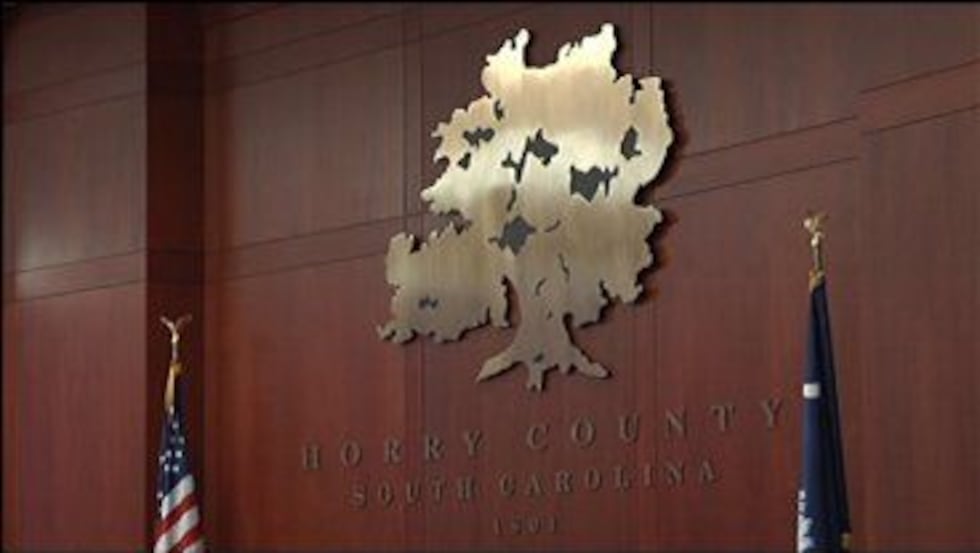 HORRY COUNTY, SC (WMBF) Horry County Council has voted to begin talks that may lead to the hire of a new county administrator.
A media partner of WMBF News, the Myrtle Beach Herald, reports that Horry County leaders have voted to begin contract negotiations with Chris Eldridge, the current administrator for the City of Georgetown.
Lisa Bourcier, spokesperson for Horry County, told WMBF News previously that the Horry County Council had narrowed their list of potential hires to the top three candidates for the Horry County's Administrator position.
The top three candidates were:
Mr. Marty Lawing – County Administrator for Brunswick County, North Carolina

John McCue -  Business Development Manager for Allen France and Associates in Orange City, Florida

Chris Eldridge – City Administrator for the City of Georgetown
Eldridge has been Georgetown's administrator since 2009. Former Horry County Administrator John Weaver began that position in 2010, serving less than two years.
Copyright 2012 WMBF News. All rights reserved.