Carolina Forest brush fire causes smoky conditions
Published: Apr. 10, 2012 at 7:17 PM EDT
|
Updated: Apr. 16, 2012 at 12:46 PM EDT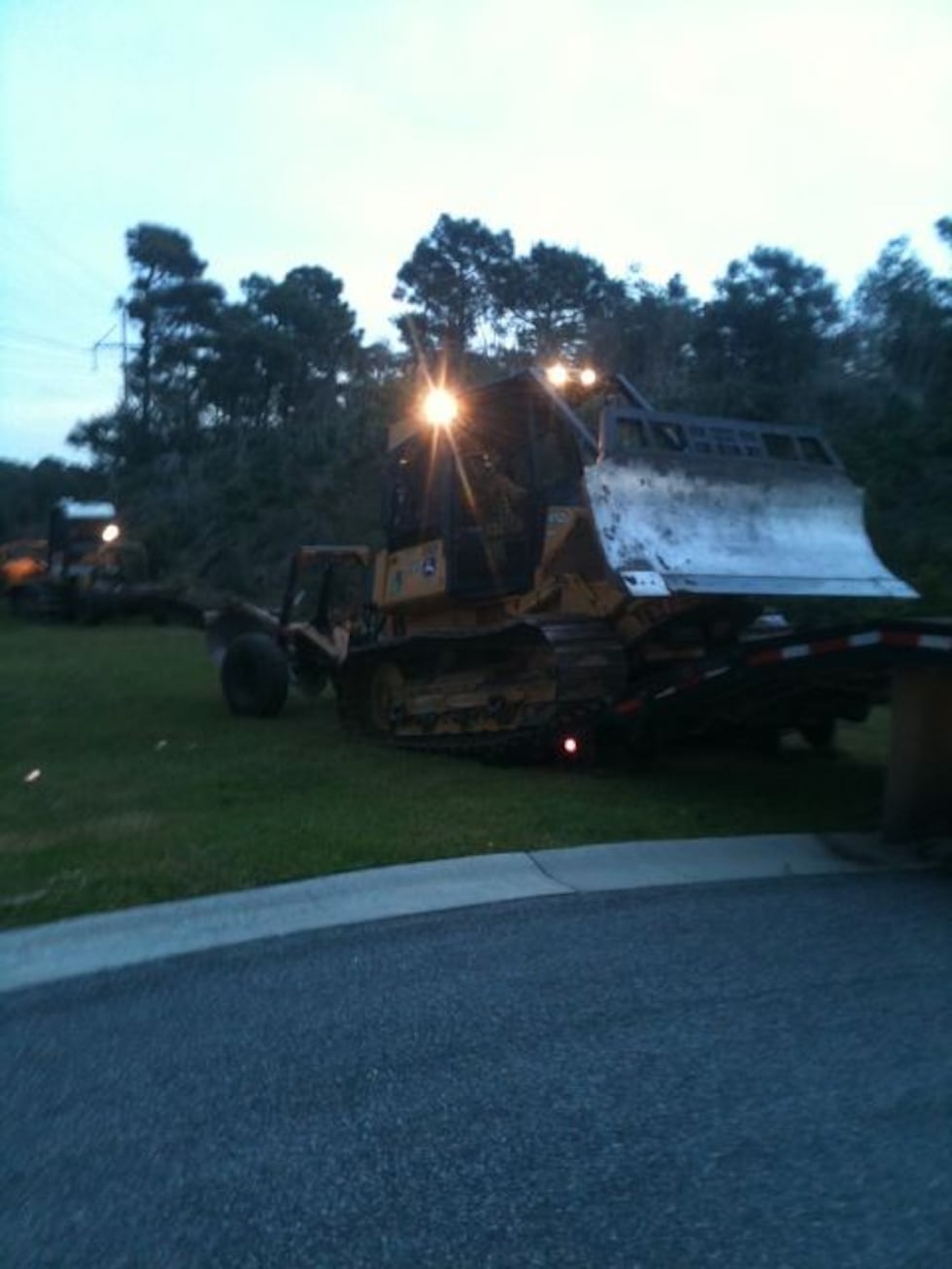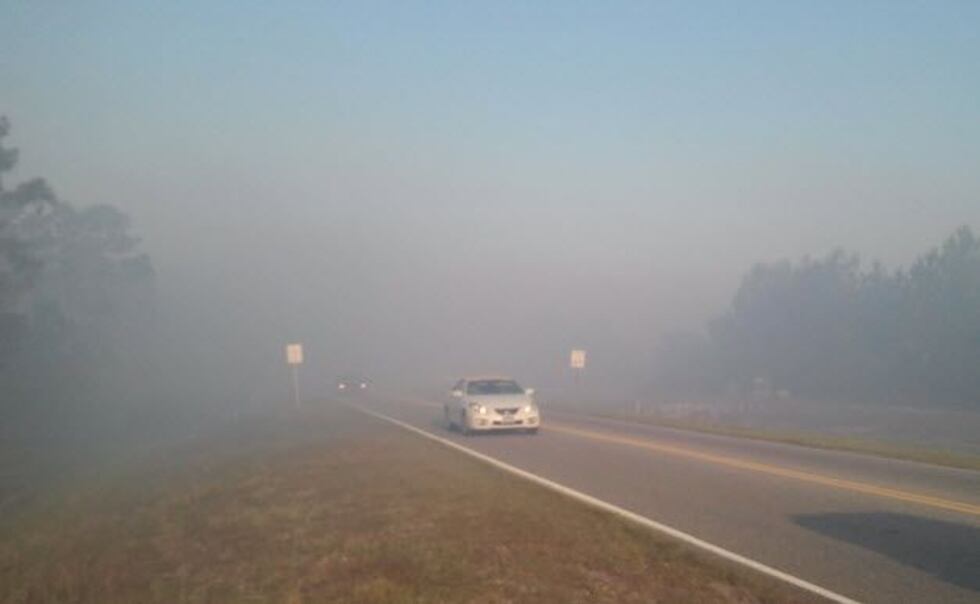 CAROLINA FOREST, SC (WMBF) Don't be surprised to see and smell smoke in the Carolina Forest area through Friday morning. Originally a three to four acre brush fire in the Walker Woods area of Carolina Forest, is now half that size but continues to smolder.
According to Scott Hawkins with SC Forestry Commission, the heavy smoke residents and drivers see Friday morning is from the Tuckahoe Rd. burn officials have been working all week.
The blaze has been downgraded from three acres to one and a half acres. Forestry has been responding every morning to check on the containment lines and keep the blaze controlled.
Hawkins adds the type of "fuel" burning is what is causing all the smoke.
Horry County Fire Rescue Assistant Chief Justin Gibbins told WMBF News they have received many calls regarding the smoke. He also said that HCFR Crews will be at the fire Friday morning with the SC Forestry Commission.
The cause of the fire is listed as "Incendiary." That means that fire was "deliberately set by anyone to burn or spread to vegetation or property not owned or controlled by him without the consent of the owner or his agent. This includes grudge, job, range, pest control, hunting- related, and pyromaniac source fires."
The SC Forestry Commission was on the scene of this fire Tuesday evening, and residents reported the smell of smoke returned Wednesday afternoon.  The South Carolina Forestry Commission returned to the fire Wednesday evening.
Shortly before 7 p.m. Tuesday the South Carolina Forestry Commission dispatched units to the brush fire reported on Tuckahoe Road off of Carolina Forest Boulevard.
Gibbins said two forestry plows were operating on the woods fire.

This is the second fire in Horry County responded to by the SC Forestry Commission on Tuesday.
Units responded to a small fire on Highway 348 outside of the Loris area in Horry County earlier in the afternoon near the Myrtle Beach Hardee Airpark.
According to the agency's website, that fire affected about two acres, caused by burning debris.
Copyright 2012 WMBF News. All rights reserved.