MBPD officially names person of interest in Drexel disappearance
Published: Feb. 16, 2012 at 10:34 PM EST
|
Updated: Feb. 17, 2012 at 12:30 PM EST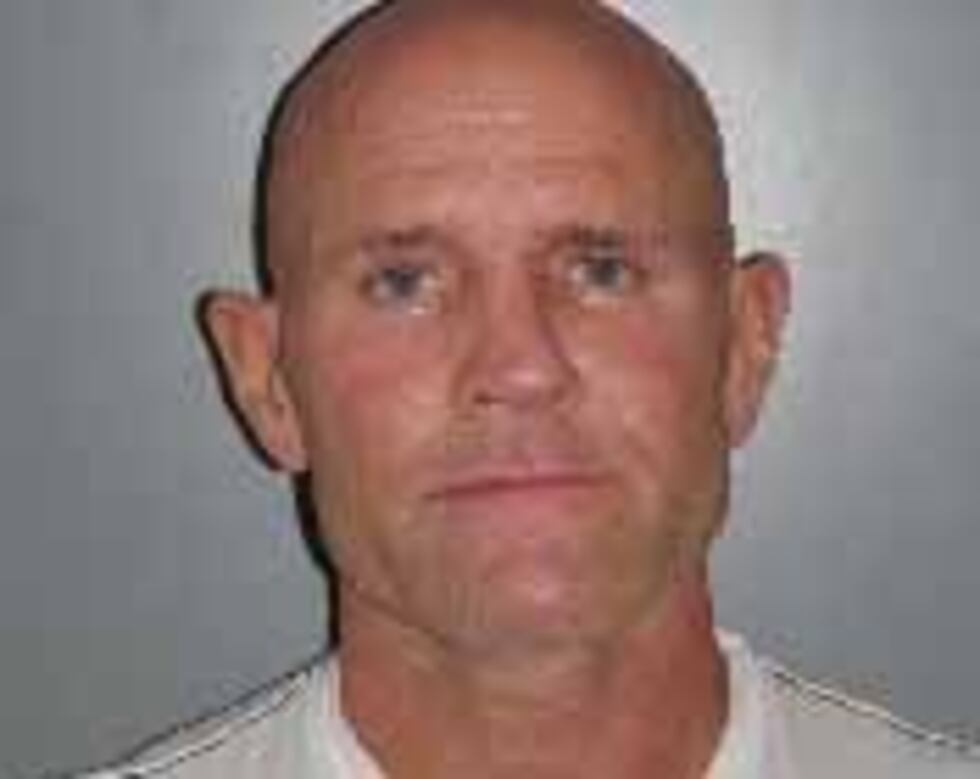 MYRTLE BEACH, SC (WMBF) Six months after staying tight lipped about who they were investigating as a person of interest in the disappearance of Brittanee Drexel, investigators in Myrtle Beach are releasing names.
Capt. David Knipes, spokesman for the Myrtle Beach Police Department, confirmed to WMBF News that investigators are now naming Raymond Moody, 51, of Georgetown County as a person of interest in the 2009 disappearance of New York teen Brittanee Drexel.
At the beginning of August, investigators executed a search warrant at a Georgetown motel room Moody had stayed in around the time of Drexel's disappearance. At the time, MBPD would not name Moody as a person of interest.
After the search, Knipes said the search was one of several done for the investigation and no arrests were expected as a result.
Thursday, Knipes confirmed to WMBF News that Moody received a traffic ticket in Surfside Beach on April 26, 2009, just one day after Drexel went missing.
Drexel was last seen along Ocean Boulevard around 9 p.m. on April 25, 2009. She was just 17-years-old at the time of her disappearance.
According to the Georgetown County Sheriff's Office sex offender registry, Moody is a registered Adult Tier III Offender who was convicted in 1983 of rape by force, kidnapping and lewd act on a child under 14, among other charges.
He was released in June of 2004.
Thursday evening, Detective Phillip Hanna with the Georgetown County Sheriff's Office confirmed to WMBF News they are also looking into Moody as a person of interest in the 2005 disappearance of Crystal Soles.
Soles vanished while walking home from the Shaw Corner Store in January of 2005.
Hanna added Moody is not cooperating with law enforcement and has refused to speak with investigators regarding either case.
Brittanee Drexel's mother, Dawn Drexel, responded to the announcement police made Thursday night, pointing out how difficult it is to not become nervous when a new lead in her daughter's disappearance is unveiled.
"It's a roller coaster ride," Drexel said.  "You're up one minute and you're brought back down again."
April 25th will mark the 3 year anniversary of Brittanee Drexel's disappearance, but Dawn Drexel says she still believes her daughter could be alive.
"We have hope that she's still out there," Drexel stressed.  "I'm not ready to hear the worst."
When asked about the possible connection between Raymond Moody and the disappearances of Brittanee Drexel and Crystal Soles, Dawn Drexel said she heard rumors about it when authorities searched a motel in Georgetown looking for a person of interest in the case.
"We've heard his name before," she commented.  "It's a possibility [the cases are connected] at this point.  We don't know what happened to Crystal or Brittanee; we're hoping to hear something soon."
Drexel said she and her family have been actively helping other families search for missing family members since Brittanee went missing.
"I think that's what keeps me going," Drexel said.  "If I can help people going through the same thing I am, then we can go through it together and be that support for them."
To learn more about the investigation into Drexel's disappearance, visit this page.
Copyright 2012 WMBF News. All rights reserved.