Waccamaw Pottery center purchased for nearly $10M
Published: Feb. 9, 2012 at 8:33 PM EST
|
Updated: Feb. 13, 2012 at 4:44 PM EST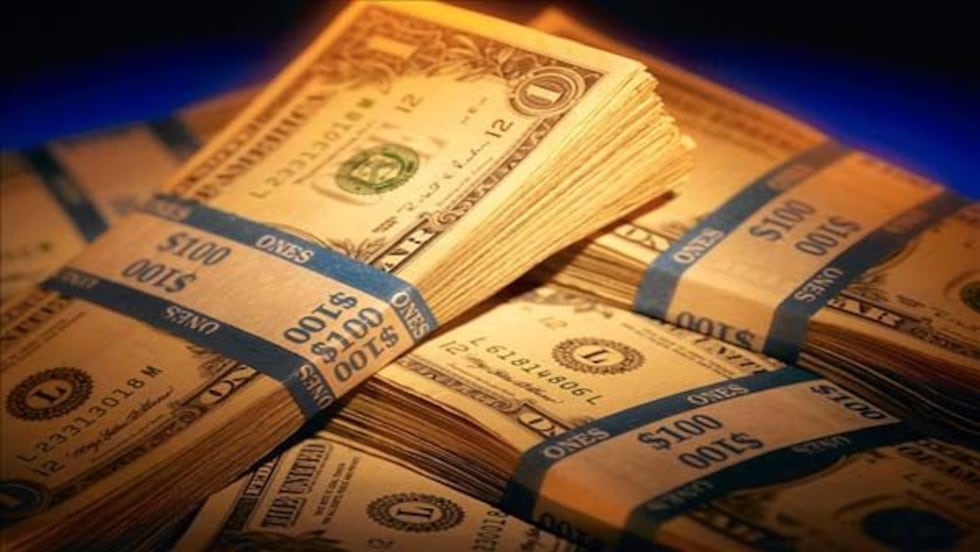 MYRTLE BEACH, SC (WMBF) WMBF News has learned the nearly vacant Waccamaw Pottery shopping center has been purchased by an ownership group.
According to Alain Wizman, President of Commercial Real Estate for Keller Williams Realty, 3W LLC purchased the property for just shy of $10 million about six weeks ago.
Wizman is now acting as a leasing agent for 3W LLC, and said the group is looking to revitalize the dilapidated former shopping center.
"We're looking at redeveloping the property to a very viable, vibrant commercial property," Wizman said.
Wizman said 3W LLC is an ownership group half in New Jersey, and half in China.
Myrtle Beach Mayor John Rhodes, along with South Carolina Governor Nikki Haley and members of Horry County Council, during a recent trip to China, were able to court potential investors who eventually decided to become part owners of the land.
Rhodes said the faltering economy drove local and state leaders to seek out investors instead of waiting for investors to find Myrtle Beach.
"Things had to change," Rhodes explained.  "You had to go after business and you had to go out and sell what was here [in Myrtle Beach] to these people."
Employees at the Clarion Hotel, directly across the street from the shopping center, said they were cautiously optimistic about the effect reopening the Waccamaw Factory Shoppes could have on surrounding businesses.
Clarion Hotel Sales Manager Holley McMillen said, when operational and full of business nearly a decade ago, the shopping center had a positive impact on the hotel's profits.
"Will it be that way again?" McMillen asked.  "I don't know, it just depends on how many stores they're going to reopen."
Wizman said a number of businesses have expressed interest in renting space and opening up shop in time for the holiday shopping season this year, and that some may even be open by fall or sooner.
When asked, Wizman would not elaborate on which businesses are looking to rent space in the shopping center.
Copyright 2012 WMBF News. All rights reserved.