Homeowners may have to pay to access roadways
Published: Feb. 1, 2012 at 2:27 PM EST
|
Updated: Feb. 6, 2012 at 3:15 PM EST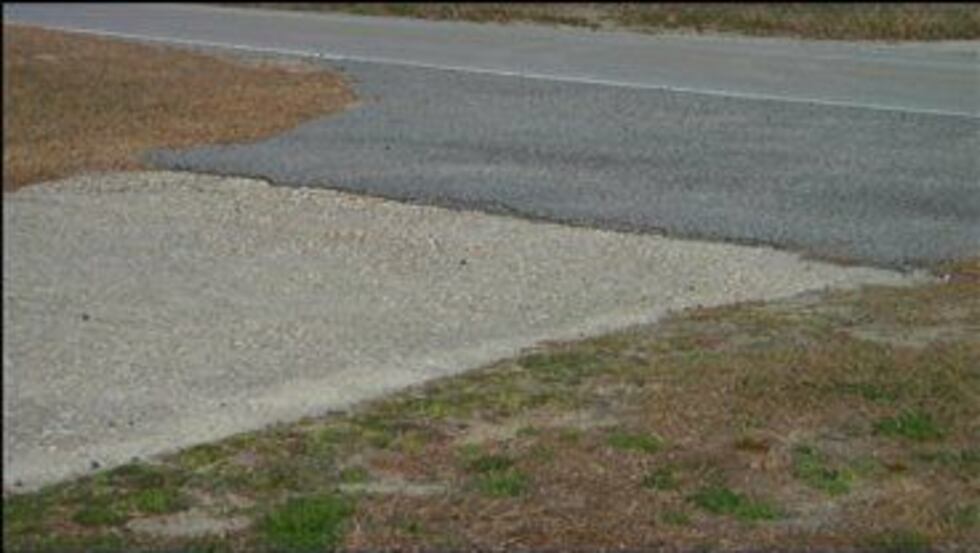 CONWAY, SC (WMBF) SCDOT has been paying to pave the stretch land that connects to your personal driveway, but now the agency is looking to stop the service at the end of the road.
While SCDOT said this levels the playing field for those who have to pay for their own driveways, lawmakers disagree.
Lawmakers say if SCDOT stops this service it would put the responsibility on homeowners shoulders, which would leave you with two options. One would be to take over the paying the bill. SCDOT said the cost to install a new driveway can cost on average $1,200.
Given the second option, homeowners will have to deal with the safety risk of not having a paved access to a state road, which can make a simple turn onto a state road dangerous.
The agency said it's only fair that every homeowner pays for their driveway, but some residents say they shouldn't have to do it.
"Definitely they should pay for it," said resident William Thompkins. "Because they already own so much of your land like that comes from the roadway it's like eight foot or so that they own so they should pay for the driveway so the residents don't have to spend their own money."
Horry County spent thousands of dollars last year on installing new driveways, and that number doesn't include the maintenance work for existing driveways. Reports show the state paved almost 10,000 driveways last year, and paid a $6,000,000 bill to do it.
"I think if it passes and they change it that would be a good bit of money to go toward DOT to fix whatever's needed with it," said Shannon Welch with SCDOT maintenance.
Copyright 2012 WMBF News. All rights reserved.