Traffic headaches continue; US-501 project delayed
Published: Jan. 23, 2012 at 10:20 AM EST
|
Updated: Jan. 23, 2012 at 12:30 PM EST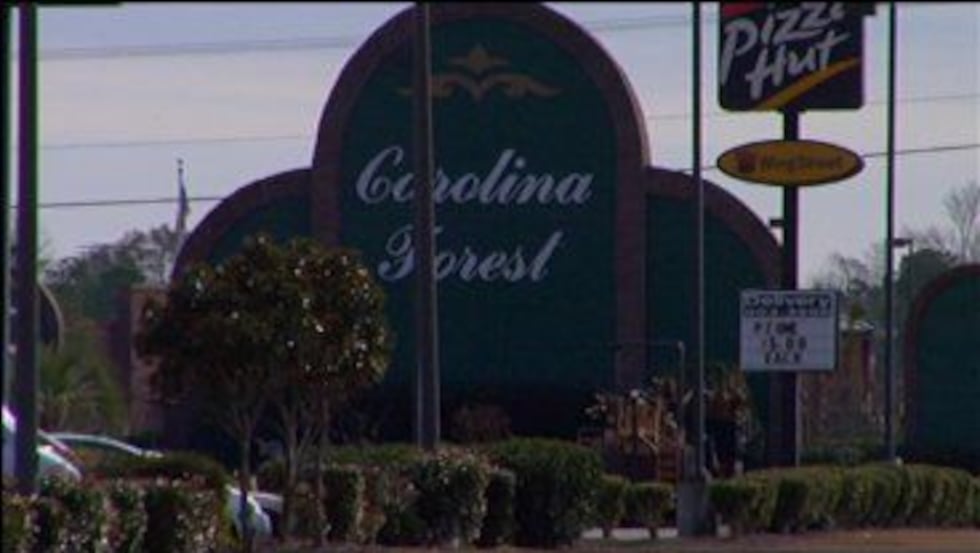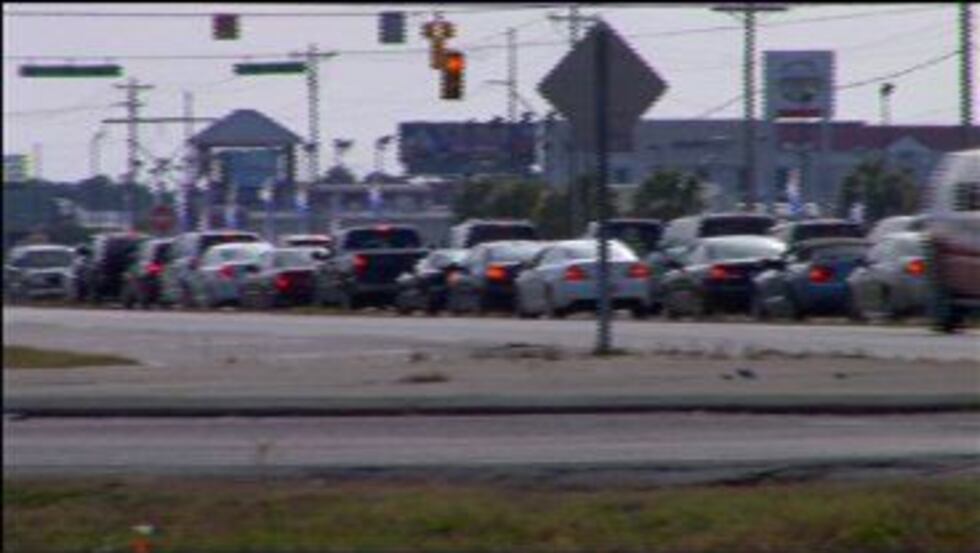 HORRY COUNTY, SC (WMBF) Drivers hoping for a solution to their traffic headaches along US-501 won't get relief any time soon, as SCDOT postpones a widening project that would help ease congestion along the busy highway.
According to agency officials, preliminary planning continues to widen a stretch of US-501 between the Tanger Outlets and Gardner Lacy Road. The widening, they say, is needed to accommodate growing traffic moving past the Carolina Forest area.
Officials say the widening of the road isn't a priority at the moment because of the laundry list of other road projects that need addressed across the region.
Right now, the project's stuck in its planning stages and DOT wants to wait until in-house personnel is available to handle the work. Officials say it wouldn't be cost efficient to contract the project to an outside company.
While the project's put on hold for now, drivers say they hope it will eventually get on-line.
"It seems like they get a plan together and then just delay it," driver Glen Ballard said. "But if they delay it, finally get to it, and get it done, I think it would be better."
"I think over a period of time it will happen," added John Gore. "People need to understand it is a process, and we will get the improvements people need. It's just going to take some time."
When the project eventually gets underway, plans are finalized, and land rights are acquired, drivers will see work start on the outskirts of US-501. That will allow traffic to continue on the highway's existing lanes during the first phase of construction.
The widening of US-501 is projected to cost $2 million, but is subject to change.
Copyright 2012 WMBF News. All rights reserved.