Teacher pleads guilty to sex crime charges
Published: Dec. 15, 2011 at 8:14 PM EST
|
Updated: Apr. 16, 2014 at 9:14 PM EDT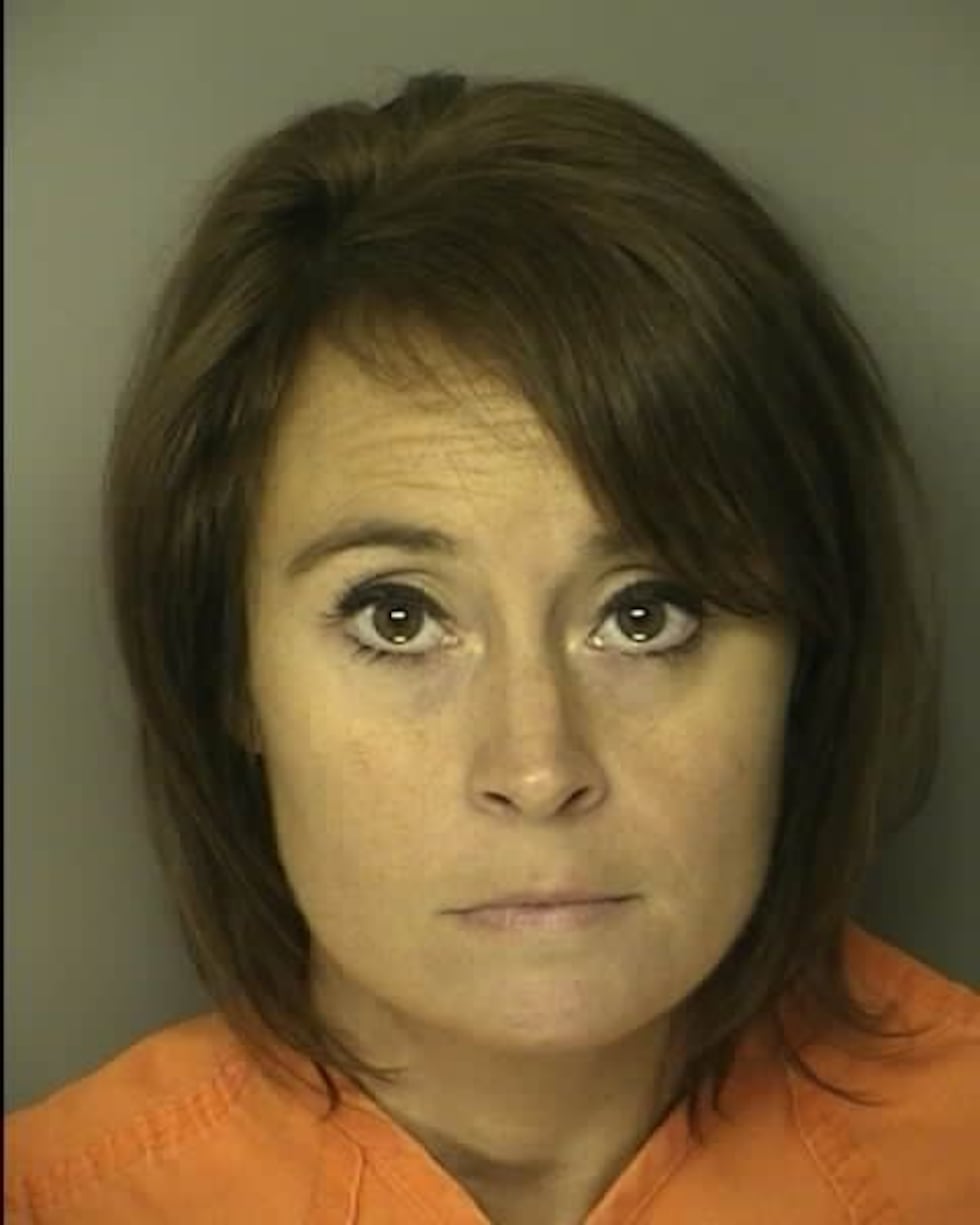 CHESTERFIELD COUNTY, SC (WMBF) - Carole Ann Hope,38, a teacher accused of sleeping with a former student in both Horry and Darlington counties, pleaded guilty in front of a Conway judge Wednesday.
Hope pleaded guilty to three charges of criminal sexual conduct with a minor in the second degree - one charge for an incident in each county: Horry, Chesterfield and Darlington.
Hope currently lives in Darlington, but taught in Chesterfield where the student went to school.
Judge Hyman sentenced Hope 10 years, but suspended the sentence to two years of active time. Hope also received five years probation, after incarceration and is required to register as a sex offender.
Hope will serve her sentence two years from today.
The victim's family was present in court and asked the judge to punish Hope, but take leniency on her because she has a young child herself.
The charges stemmed from separate incidents in Chesterfield County. Back in 2011, Hope was charged in this case.
By pleading guilty,  Hope admitted to criminal sexual conduct with a minor, victim 11 to 14 years of age and lewd act upon a child under 16.
Warrants obtained by WMBF News in 2011, alleged that Hope engaged in sexual activity with a former student along the side of a dirt road outside of McBee between March 1 and Oct. 31 of 2011.
The incidents occurred near the Central High School Stadium in Hope's vehicle.
This was the third county in which Hope had been arrested by SLED agents for sex acts against a former student.
In November 2011, Hope was arrested in Darlington County after agents said she engaged in sexual activity with the victim in her home along Snyder Lane in Hartsville.
She was then transported to Horry County, where she was charged with similar charges after allegedly engaging in sexual activity with the victim at a hotel in Horry County.
[To view the warrants in Chesterfield County, click here (PDF)]

Related Stories:
Copyright 2014 WMBF News. All rights reserved.