Black Friday shooting victim undergoes foot surgery
Published: Nov. 25, 2011 at 6:42 AM EST
|
Updated: Nov. 26, 2011 at 1:04 AM EST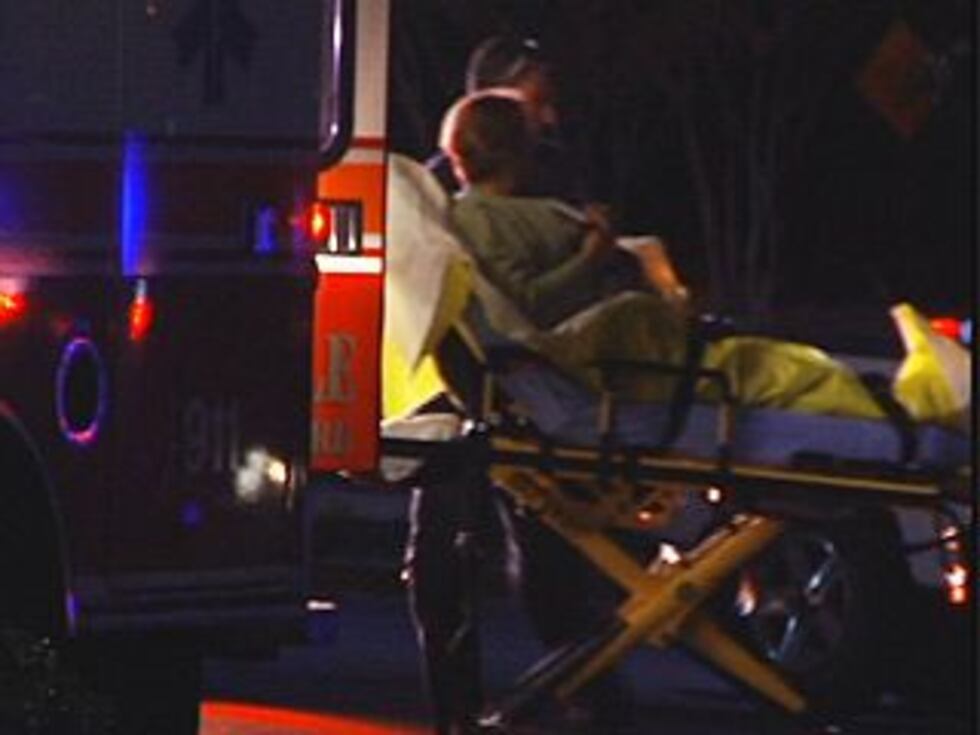 MYRTLE BEACH, SC (WMBF) After suffering from a gunshot wound during a robbery near the Myrtle Beach Walmart early Black Friday, a NC woman is said to be resting in the hospital and her family is glad the situation didn't escalate.
Myrtle Beach Police Captain Kevin Heins said just after 1 a.m., three people were approached by two men in a parking lot across the street from the Walmart located along Seaboard Street. The suspects then asked the victim for her purse at gunpoint at the trunk of a vehicle.
Moments later, a 25 year old man was hit in the head.  During the scuffle, a shot was also fired, striking a 55-year-old woman in the foot, Hines said.  A 58-year-old woman somehow got to her own gun, hidden in a center console, and began firing shots into the air.
Myrtle Beach first responders rushed the gunshot victim to a local hospital. A family friend told WMBF News Reporter Evan Lambert the group was visiting the area from Marston, NC. The victim is resting in the hospital and was having surgery on her foot around 3 p.m. Friday.
The 25-year-old victim was treated and released for his own injuries. A witness told Lambert that he was hit in the head several times with the butt of the suspects' gun. They also said they saw one suspect run toward the woods and the other get into a hatchback type vehicle and flee the parking lot.

In the meantime, police are searching for the armed suspects. A police report described both suspects as being black males between the ages of 20 and 25 standing between 5'7" and 5'9".

Captain Hines said he believed the shooting was related to Black Friday shopping. Hines issued a warning to shoppers to be aware of your surroundings and keep your personal safety in mind.
Anyone with information on the incident including the identity and whereabouts of the suspects is asked to contact the Myrtle Beach Police Department as soon as possible.

Copyright 2011 WMBF News. All rights reserved.