Inmate that escaped J. Reuben captured in California
Published: Nov. 23, 2011 at 9:47 PM EST
|
Updated: Jul. 3, 2013 at 5:47 PM EDT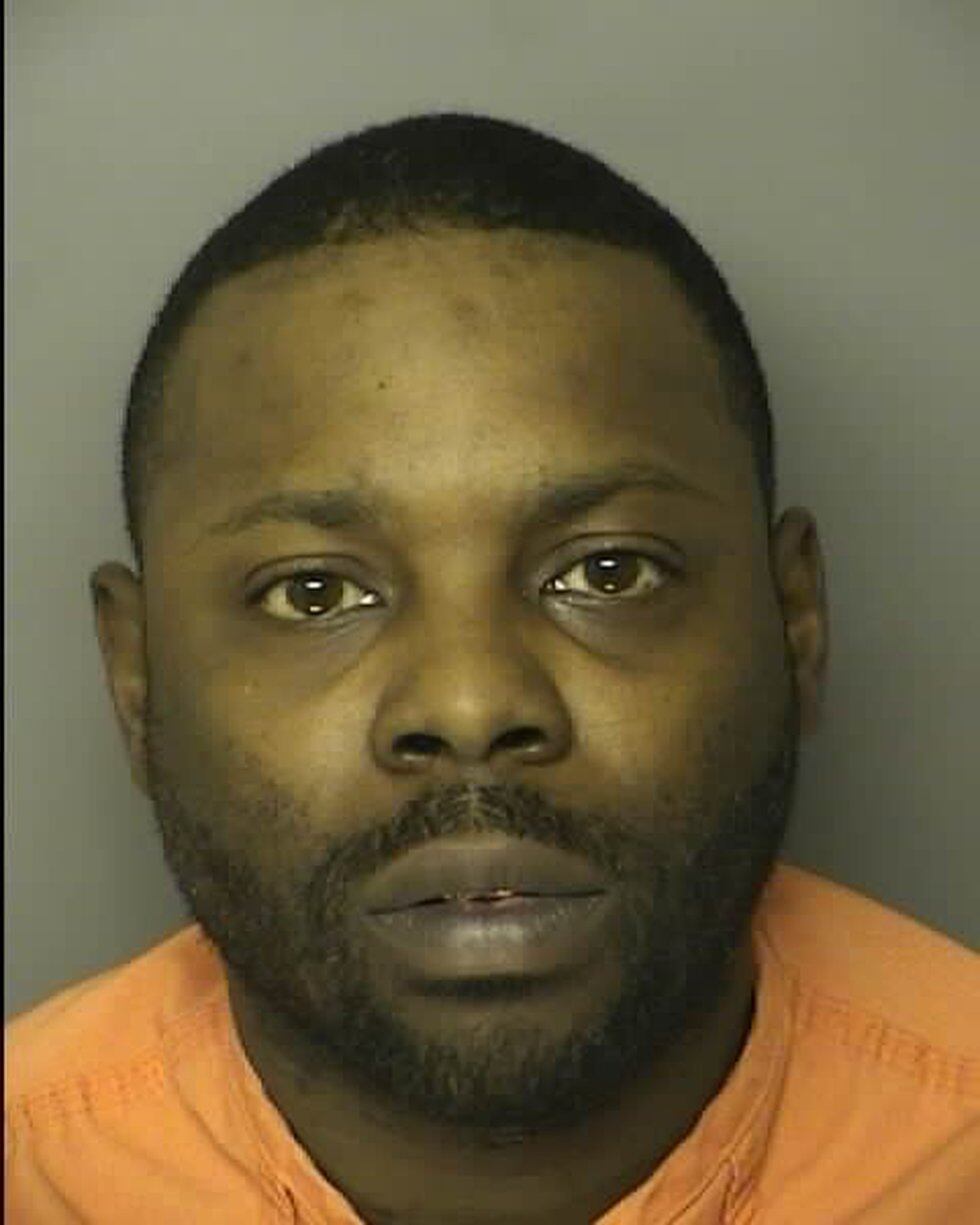 CONWAY, SC (WMBF) - The man who escaped from J. Reuben Long Detention Center in November 2011 has been captured by the US Marshals Service in Los Angeles, California.
The missing inmate, Charles DeWayne Ransom, walked out of the Horry County prison that November day in 2011 under false pretenses. He swapped identity bracelets with another inmate, Nathaniel Mack Martinez, who was set to be released on bond.
When Martinez's bail was posted, a jail employee escorted Ransom off the premises. Roughly four hours later they realized Ransom was missing and discovered Martinez was a co-conspirator in his escape.
At the time, the public was not alerted about the escape because they thought Ransom was in the area around the jail, and they believed they had a better chance of capturing him without alerting the public.
An internal investigation was launched into Ransom's release, and they admit that a human error was made.

Prior to their escape, Ransom were facing drug charges from an arrest by the Horry County Solicitor's Office Drug Enforcement Unit, according to Lisa Bourcier, spokesperson for Horry County and an outstanding federal warrant.
His federal drug charges are for allegedly shipping hundreds of pounds of cocaine from Los Angeles to Baltimore back in November of 2010.
Now nearly a year and a half later, Charles Ransom has been located in the Los Angeles area by members of the United States Marshal Service Pacific Southwest Regional Fugitive Task Force.
He is currently being held in a California detention center pending a bond hearing.
Copyright 2013 WMBF News. All rights reserved.