MBPD: Shoplifter tried to walk out with three sex toys in purse
Published: Nov. 21, 2011 at 4:02 PM EST
|
Updated: Nov. 21, 2011 at 6:38 PM EST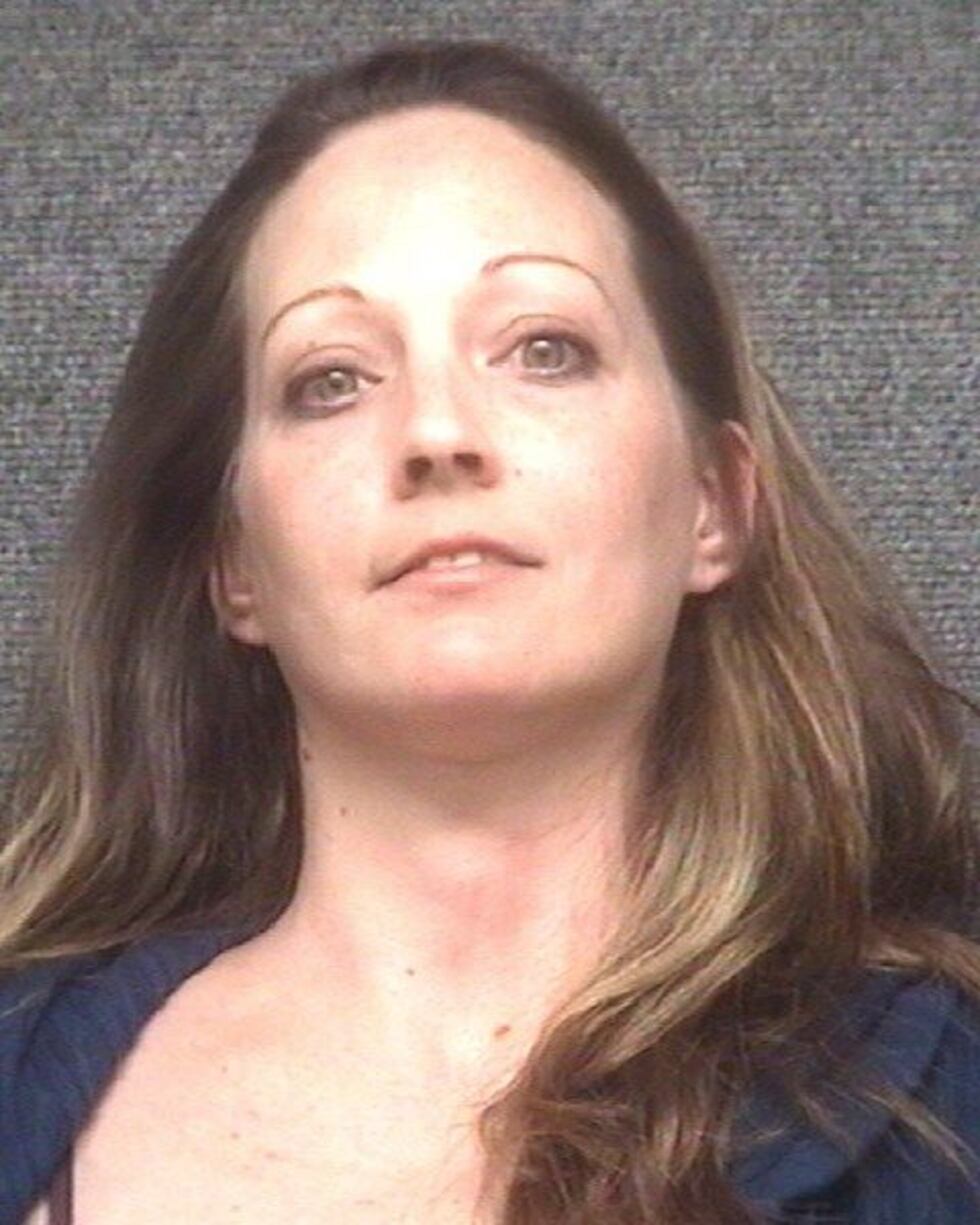 MYRTLE BEACH, SC (WMBF) A Myrtle Beach woman was arrested after allegedly shoplifting several sex toys and claiming to not know how they got into her purse Saturday night.
On Saturday, Myrtle Beach Police responded to Priscilla's located at 1101 S. Kings Hwy around 8 p.m. in reference to a shoplifting. When they arrived, the manager told police she watched Alicia Mae Tyler, 32, open several packages and told her to stop.
When the manager found one of the packages to be empty, she went to the back to review the security video. At that time, Tyler allegedly handed a clerk several items and said she needed to go to her car.
As Tyler tried to exit, the security sensors went off and Tyler then allegedly pulled a sex toy from her purse that had been removed from the package. Tyler then said she didn't know how the toy got inside her purse.
When the manager told her the toy didn't have a security sensor, Tyler pulled out another box out of her purse and again said she didn't know how it got into her purse.
According to the witness, another toy was still missing, and officers found the toy in Tyler's purse, according to the report.
Once again, Tyler said she didn't know how the toy got inside her purse.
Tyler was then arrested and charged with shoplifting. All items were returned to the manager.
Copyright 2011 WMBF News. All rights reserved.